What to do when your mood is as gloomy as the winter sky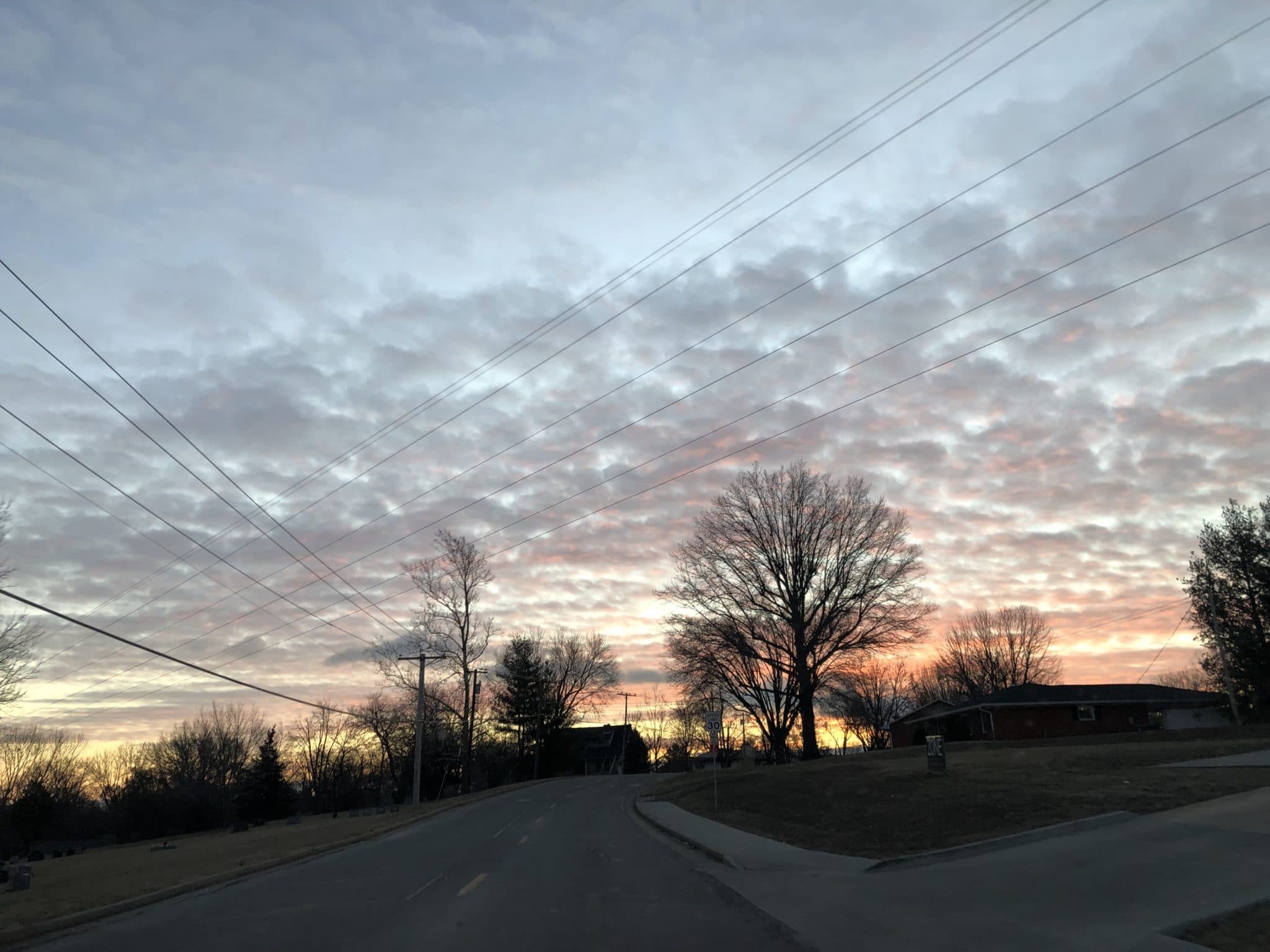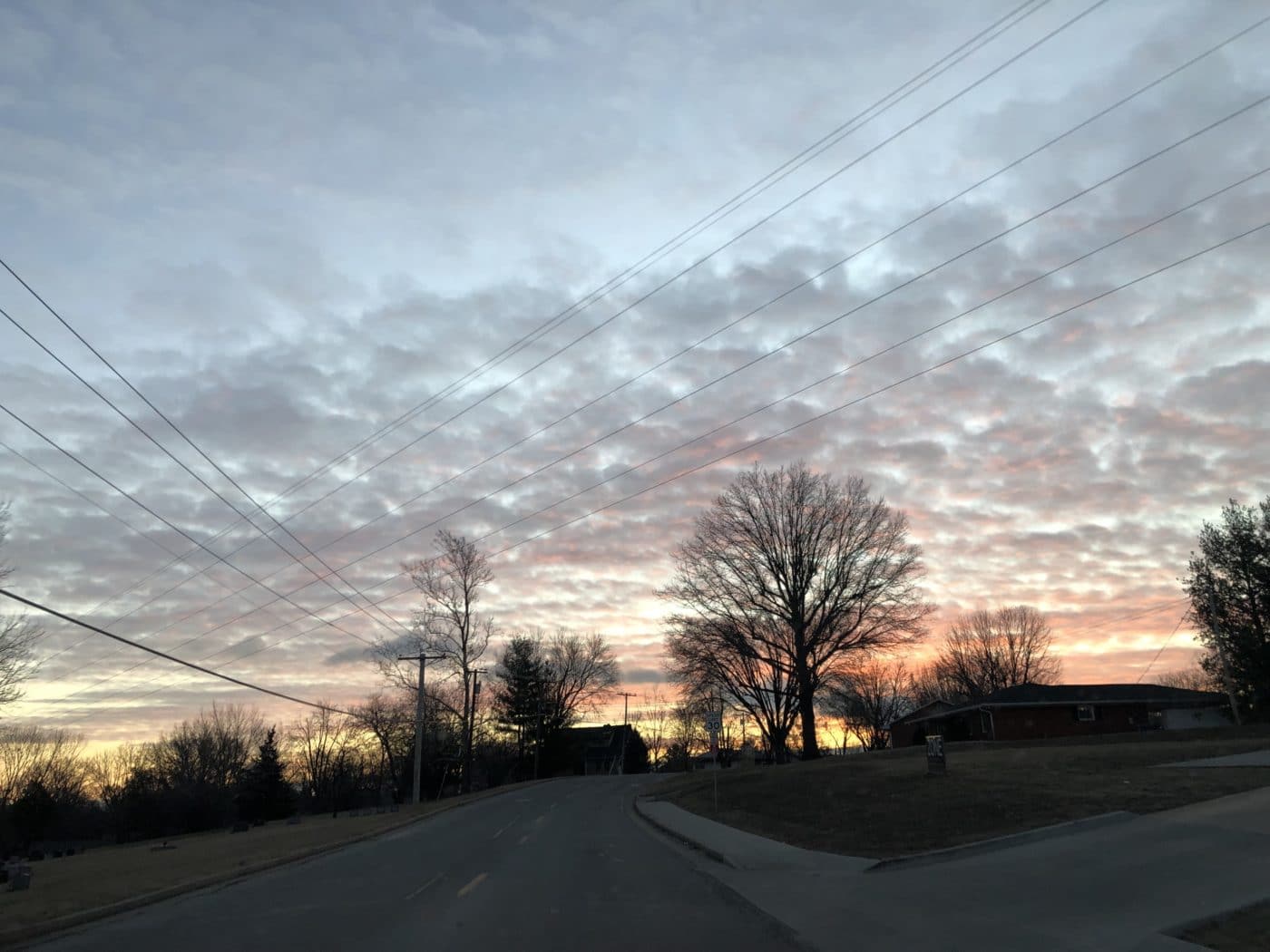 Some will say, "If you can get through a mid-western winter, you can get through anything". And while we mid-Westerners are hardy people, it can be a real struggle to keep your spirits up after months of being stuck indoors due to snow and cold temperatures. Even if you're an outdoorsy winter person, the shortened days and lack of sunshine can still have an impact. By this time of the year, the number of Midwesterners who don't want warmer days is starting to dwindle.
Enter, the Winter Blues.
This common mood shift experienced during the colder and darker months of Fall and Winter is typical for those living in areas where hours of daylight vary greatly from summer to winter. While symptoms can range from mild and inconvenient to severe and highly disruptive, it is important either way to be mindful of and address them once you notice them.
What are the signs of the Winter Blues?
First off, let's talk about what it looks like.
Feeling "droopy"; fatigued, tired, or lacking energy
Poor concentration or thinking isn't as sharp as usual
Feelings of sadness or gloom, lacking interest in or having trouble enjoying activities
Sleep problems; ranging from little to no sleep at all to sleeping all the time
Irritability or anger that is easily triggered by minor elements in your daily life
Increased appetite and/or strong cravings for foods like pasta, bread, and sweets
Sudden and unexplainable muscle and joint pain
Depression: having feelings of hopelessness, worthlessness, and an all-around miserable perspective on life.
There are many factors that contribute to this mood condition from our family history, genetics, environment, daily habits, and even the food we eat! While the precise causes aren't fully understood, it is generally agreed that a combination of these factors impacts people in different ways and causes them to feel generally 'low' during winter months.
The Winter Blues are very common, so take heart and know that you are not alone. Many go through this each year; many more don't even realize what it is.
And have hope, because there are many strategies that are simple and effective in managing this winter woe.
The Strategies
1. Soak up the Sun
Light therapy is the #1 treatment recommendation for the winter blues. Whether the sun is shining bright or hidden behind clouds, make it a priority to get at least 20 minutes of unfiltered sunlight EVERY. SINGLE. DAY. Have your morning coffee on your porch or in front of a sun-facing window. Set a reminder on your phone or watch to prompt you to pop outside for a minute or two during every hour of daylight.
If getting outdoors isn't an option, consider purchasing a Light Therapy Lamp. You can find them for as low as $25 on Amazon.com (https://amzn.to/3tRxkPn) or your health insurance may cover one (ask your primary care physician or psychiatrist for a prescription). If you're purchasing one on your own, make sure the lamp emits at least 10,000 LUX.
Use light therapy as early in your day as possible to re-set or maintain a healthy sleep cycle and battle fatigue. Avoid light therapy in the evening, as it may be too stimulating and interfere with sleep cycles.
*If you have diabetes or bipolar disorder, speak with a physician before starting light therapy.
2. Eat to support your mood
Winter is not the time to "go low carb". Eat the majority of your daily allotted nutritious carbohydrates for breakfast and lunch plus morning and afternoon snacks (approx. 80%) to boost and maintain your energy throughout the day. Have a small serving of carbs at dinner (approx. 20%) to aid in the production of necessary sleep-inducing chemicals.
Here is a "beat the winter blues" example meal plan
Special thanks to Lori Stoll, CCCNMO Food Program Coordinator, for providing the above nutritious resources to both clients and staff.
If structuring your meals is a daunting task, these simple strategies to ride your body's natural energy wave towards bedtime:
As you enter the evening hours, stop eating at least 3 hours prior to bed,
minimize high intensity activities,
and keep the lights low in your home (this includes limiting your screen time)
3. Get Active
Physical activity is known to support energy and sleep, as well as boost mood and fight the winter blues. This doesn't have to be intense exercise or be time-consuming… aim for 20 minutes per day. Similar to Light Therapy, this can be done all at once or in bits and pieces throughout your day. To get the most benefit from the activity you choose, get moving earlier rather than later in your day.
Level up! Walk the outdoor perimeter of your work building or home once every hour or take a short walk over your lunch break to get BOTH light therapy and physical activity. Or add these office exercises to your schedule a few times a day (they just take a few minutes to complete) Office Workout (darebee.com).
4. Make time for fun and relaxation
Do something you enjoy every day! This can be as simple as listening to music you highly enjoy on your daily commute. Listen to an audiobook or podcast while you make dinner. Here is an Activity List (therapistaid.com) to inspire you. Remember, the purpose of this practice is to do something you ENJOY, not to do an activity just for the sake of doing an activity.
Also, consider adding 10 minutes of relaxation practice to your evening routine. Smiling Mind is a great meditation app for all ages. Or try your hand at centering prayer:
Centering Prayer – Contemplative Outreach, Ltd., And method_cp_eng-2016-06_0.pdf (contemplativeoutreach.org)
Special thanks to Sr. Kathleen Wegman, CCCNMO Director of Mission Integration, for providing these resources on centering prayer.
A note from your CCCNMO Counseling staff
If you feel that the symptoms above are making it difficult to maintain relationships, complete work, or manage daily OR you've tried some or all of these strategies consistently for 2-3 weeks with no improvement, please reach out to your doctor or a mental health professional for help.
Until next time,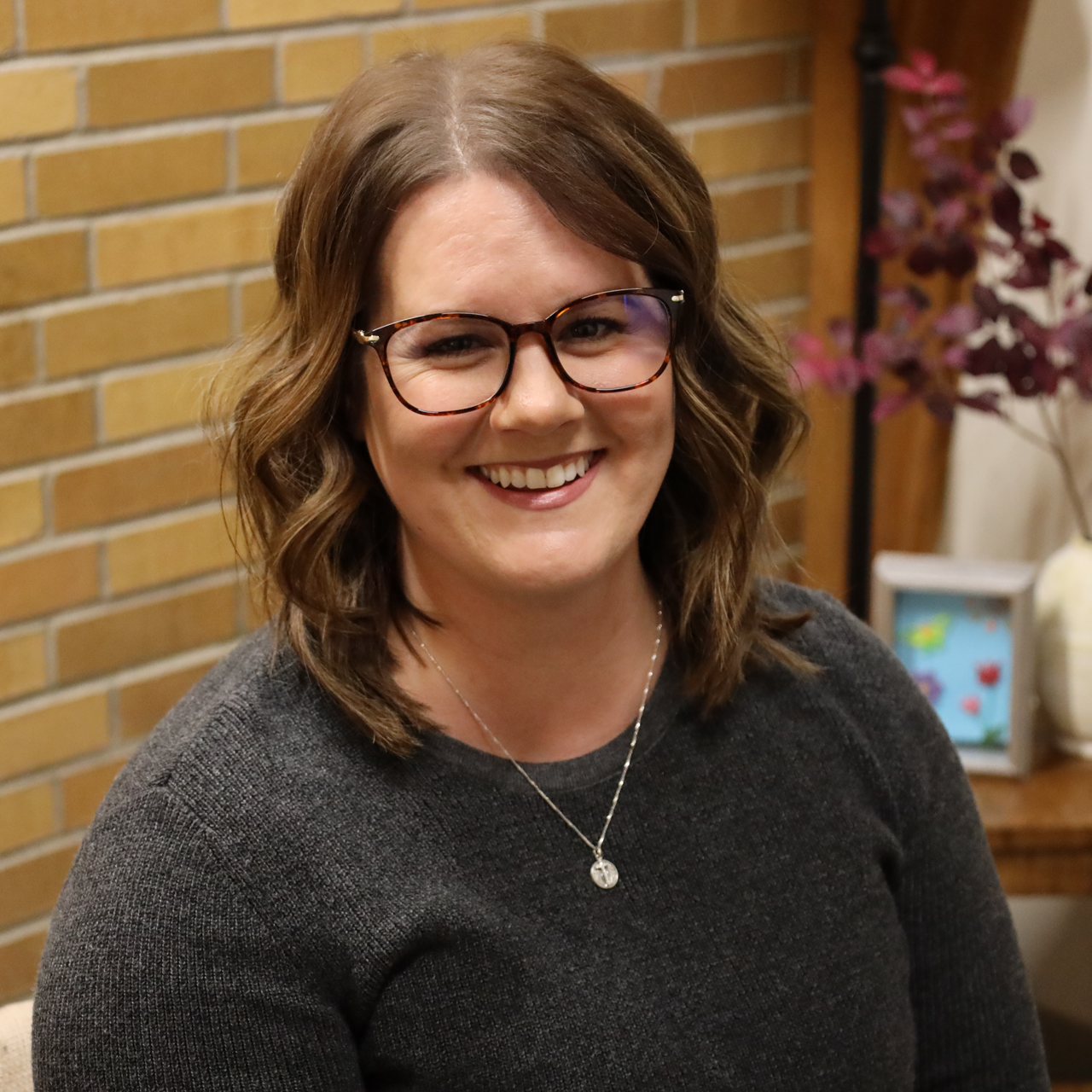 Dala F. Hemeyer, MSW, LCSW
Director of Counseling
Catholic Charities of Central and Northern Missouri