Voices, music celebrate mid-Missouri's refugee community
This story originally appeared on the Columbia Missourian's website and can be read in its entirety there.

READ THE FULL ARTICLE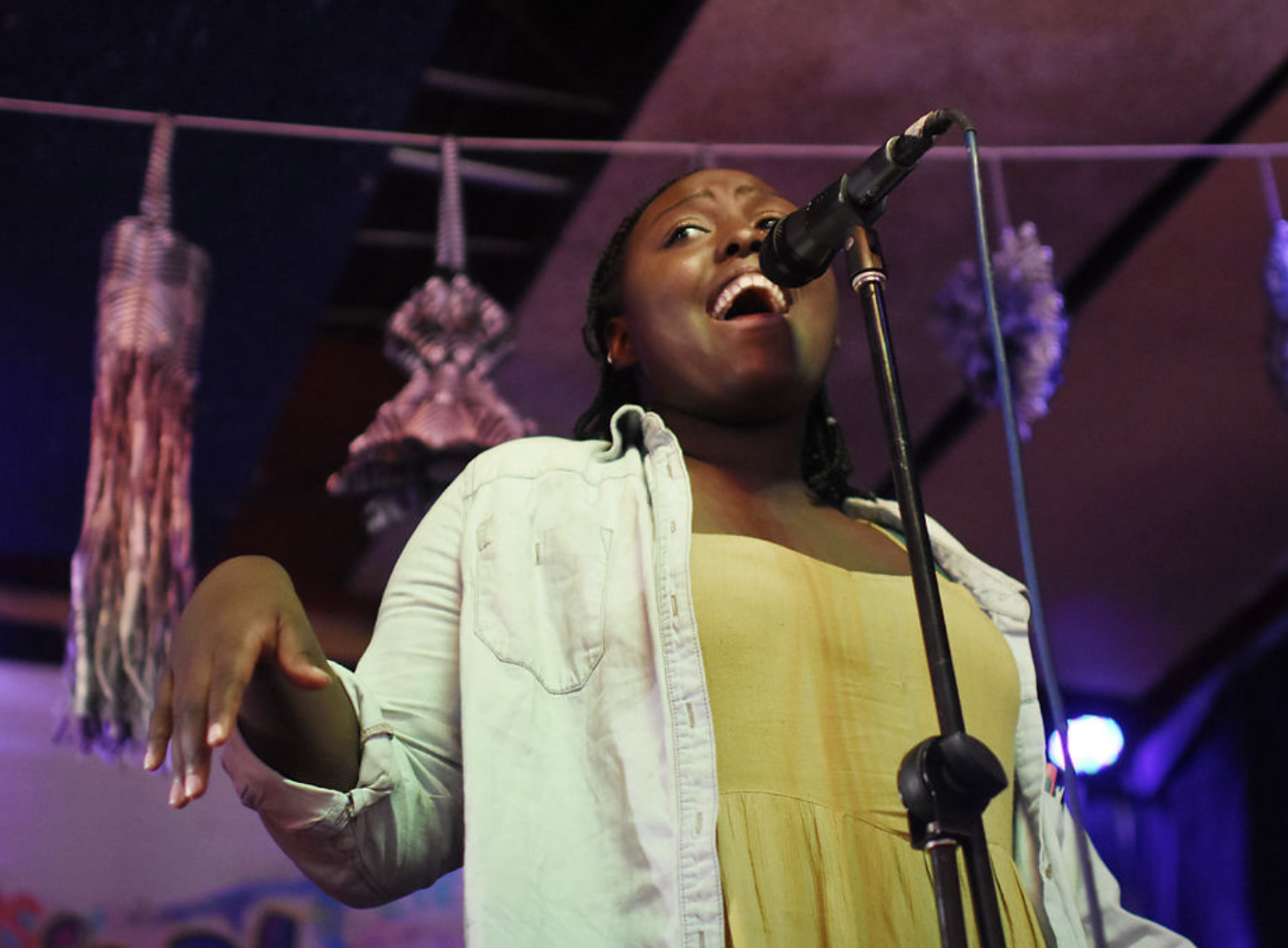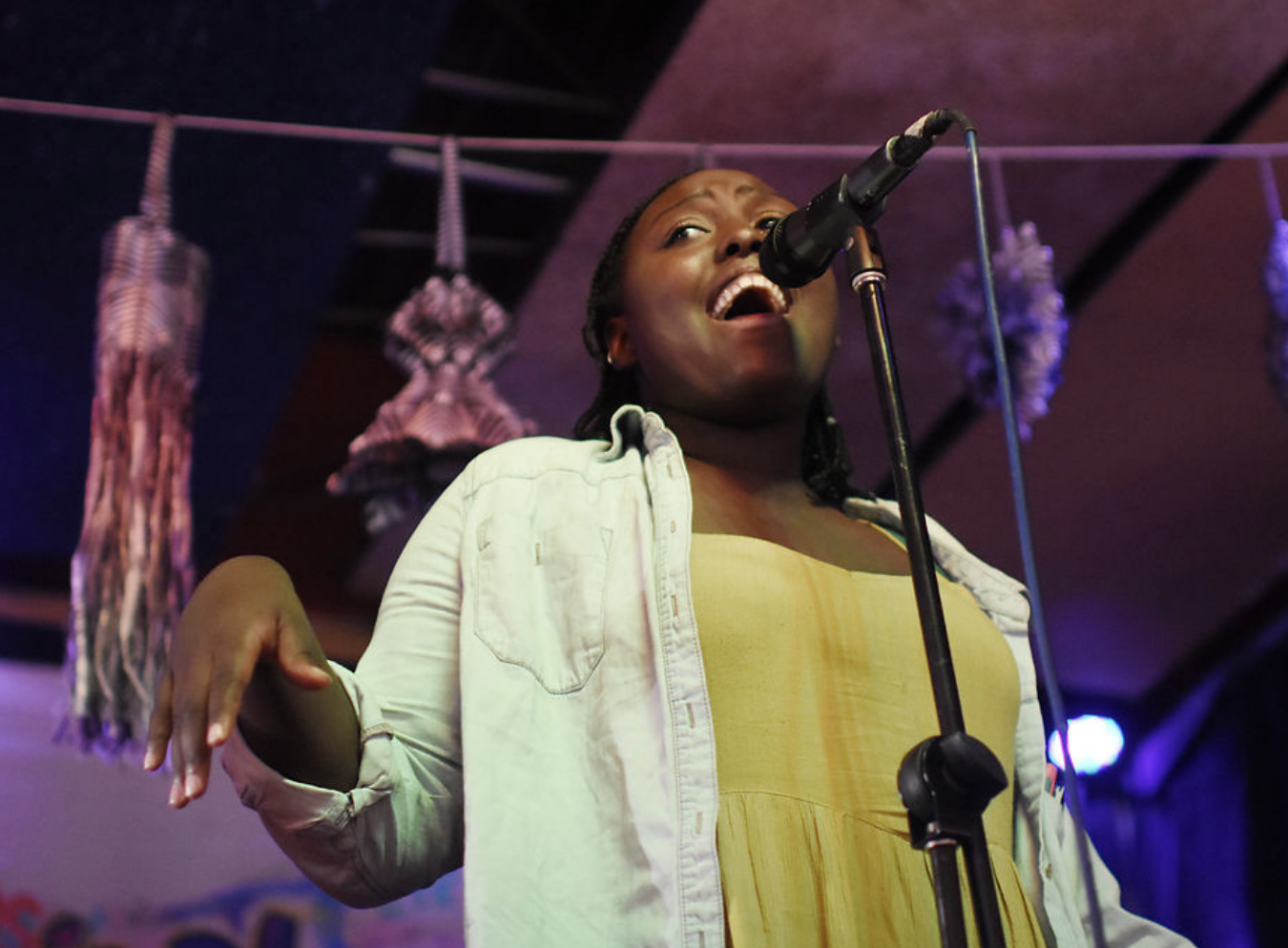 COLUMBIA — The spotlight on Sifa Bihomora lit the stage, illuminating a sign behind the singer that read, "The time is always right to do what is right."
Bihomora, 19, performed a blend of soul and jazz music in front of the packed audience at Cafe Berlin on Tuesday night as a part of the Refugee Community Showcase, which aimed to raise money to help resettle new refugees in the mid-Missouri area. Tuesday was World Refugee Day, part of a United Nations effort to commemorate the strength of refugees worldwide.
In a night filled with storytelling, spoken word and live music, the Columbia community gathered to recognize both the strife and success of local refugees. Bihomora hoped the event would be informative but also encourage folks to empathize with the refugee community.
"Nobody wakes up and says, 'I'm going to be in this predicament,'" Bihamora said. "It could be you. It could be your cousin."
Bihomara is the daughter of two Rwandan refugees. The majority of her family was killed in the 1994 Rwandan Genocide. Bihomara's grandmother and six of her aunts and uncles were killed in the 100-day slaughter.
Bihomara recalled hearing about a conversation between her two aunts, one who survived and one who was murdered.
"My aunt told her, 'You have to get out of there. It's going to be bad,'" Bihomara said. "She responded with 'That's not going to happen." The aunt who remained in Rwanda died in the massacres.
Her family's tragedy, though, has helped her develop a tenacious attitude toward music, Bihomara said.
"I cannot quit after knowing what they have gone through," Bihomara said.