VIDEO: Catholic Charities, Afghan doctor help refugees resettle in mid-Missouri
Nov 18, 2021 | KOMU 8 | See the full story online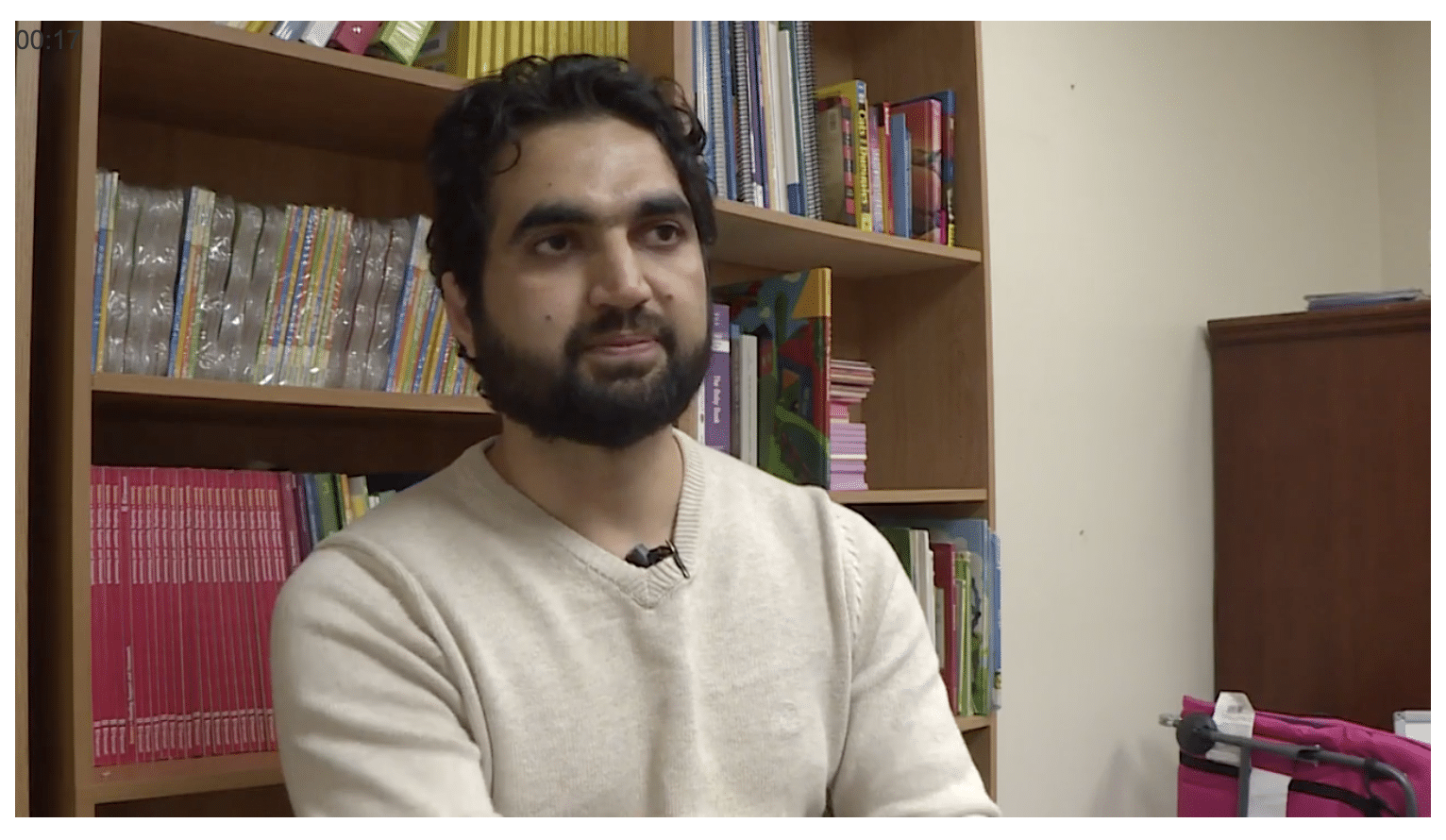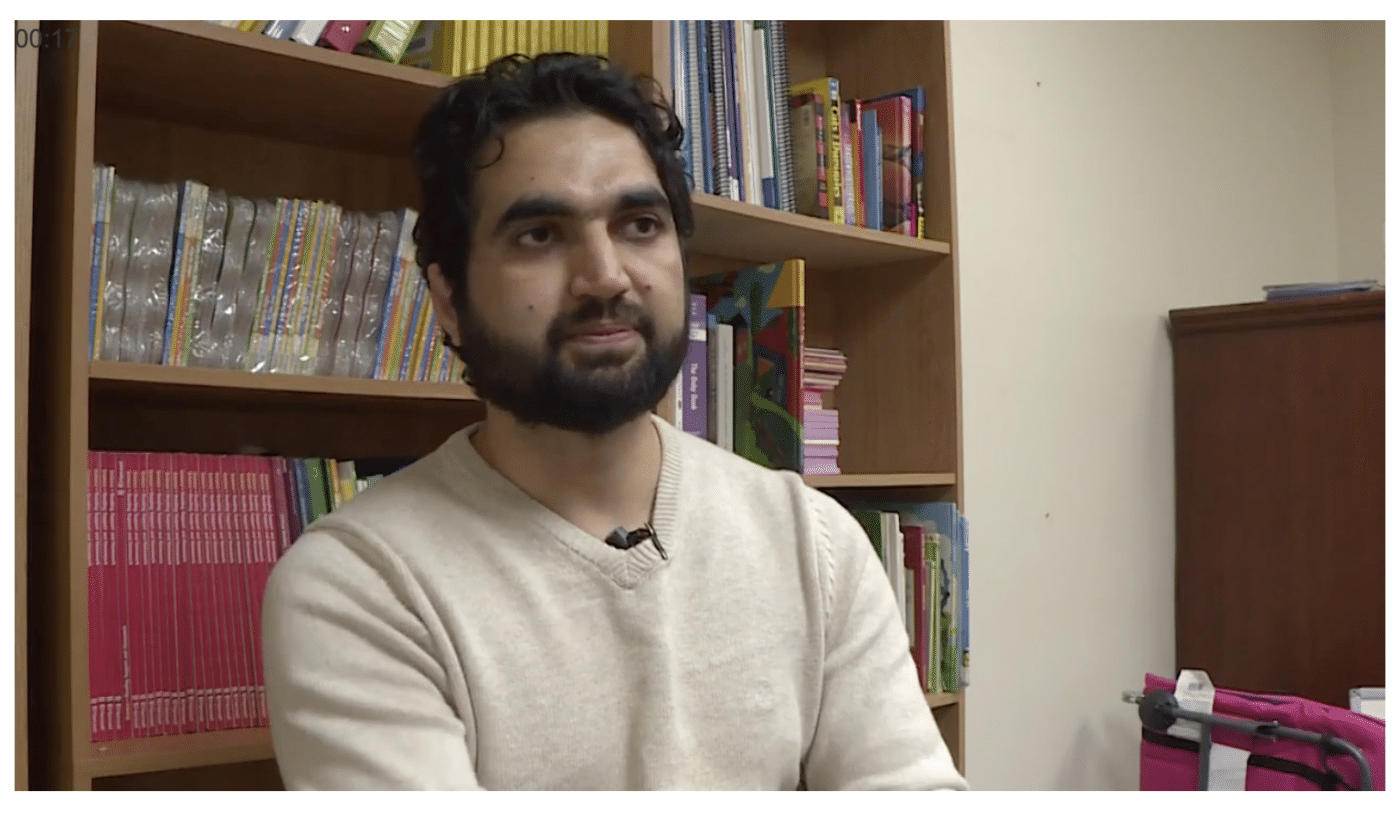 COLUMBIA – As the refugee crisis continues to unfold in Afghanistan, Catholic Charities of Central and Northern Missouri is helping Afghans find refuge in mid-Missouri.
"It's been going really, really well," Dan Lester, executive director of Catholic Charities, said. "It's a lot of folks to welcome all in one short amount of time. But we feel great about the process, and it's keeping us very busy. But we know we're making a real difference in some lives and we're happy to be able to do it."
Last Thursday, Keep CoMo United launched a triage program, which is focused on organizing refugee donations from nonprofits.
Catholic Charities is one of those nonprofits and so far, has assisted 120 Afghans since September, and the organizations plans to accommodate about 150 to 175 more through February.
Dr. Ismat Rashid Kaakar, an Afghan program coordinator for Catholic Charities, came from Afghanistan to the United States as a Fulbright Scholar in 2019.
Two months after graduating from the University of Missouri with a master's degree in health administration, he watched from afar as his home country experienced a government takeover by the Taliban.
"The government changed and we had a lot of refugee arrivals," Dr. Kaakar said. "But we didn't have enough families here in Columbia so they could provide those services for the refugees with the resettlement agencies. So, I thought it is the best opportunity for me, because before going back to my career, this is the time that I could use for this opportunity to help them."
Dr. Kaakar joined Catholic Charities to assist in their efforts to take in Afghan refugees, helping with everything from the moment he greets them at the airport. He provides a culturally adept sense of understanding of what circumstances refugees are facing.
"The only challenge they have is the lack of awareness, cultural awareness, and also language barriers," Dr. Kaakar said. "And I'm just facilitating those barriers, and all of us, as a team, work together to solve the issues they may have."
Refugees come home to an already prepared cultural meal, a stocked-up fridge and a furnished living situation. They also receive assistance with attaining health care, schooling, loans and employment. 
"It's a continuous ongoing process," according to Lester. "So while we may have some families at this point who are further along in that process and may not need as much one-to-one interaction with us, because they're starting to learn how to navigate the bus system, and they're starting to learn how to get around the grocery store, then you've got a brand new family who's coming in that is going to need that help."
Catholic Charities said it's in need of critical items before the holiday season. The nonprofit accepts monetary donations, as well as physical goods, such as household items, food items and baby items.