Top Ten: Things To Do After a Disaster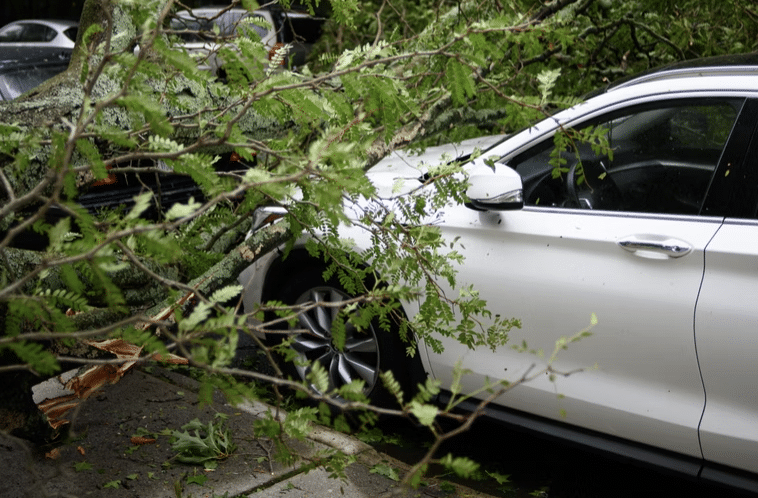 Catholic Charities Community Services has compiled this "Top Ten List" with important points to consider after a disaster event occurs.
Notify your insurance company, if you have insurance. If you have multiple forms of insurance with different providers (i.e., home insurance through one company, but car insurance through another) don't forget to notify all providers applicable.


Call your utility companies – shut off all utilities immediately if you are not living at your pre-disaster address. Do not assume if your house has been destroyed that the utility companies will shut off your utilities


Register with 2-1-1 by calling 1-800-427-4626 to complete a disaster intake


Take pictures of all damage caused by the disaster. Take photos of personal property as well as damage to the residence. Document everything that was damaged by the disaster. (i.e. car, appliances, furniture)


Save all receipts for disaster-related expenses. Keep these in a zip-lock bag or grocery bag somewhere secure.


Gather proof-of-residency documents – you will need these for potential disaster assistance. These documents include property deeds, paid property tax, a copy of the lease, mortgage documents, and/or property insurance policy.


Keep all disaster-related paperwork. Have a system (a place to keep things, files or folders, waterproof bags, etc.) to keep ALL of your disaster-related paperwork safe.


Set up your voicemail, and empty your inbox as much as possible to to accept new messages from providers.


Connect on social media to stay involved and aware of local resources as they become available.


Create an alternative mode of contact (i.e. a backup email address, family member's phone number, etc.) for providers.
---
If you need help navigating recovery after a disaster, we're here to serve you. Please visit our Disaster Services pages to learn more.