Son left in Ethiopia reunites with Somali family after travel ban blocked
This story originally appeared on the Columbia Missourian's website and can be read in its entirety there.

READ THE FULL ARTICLE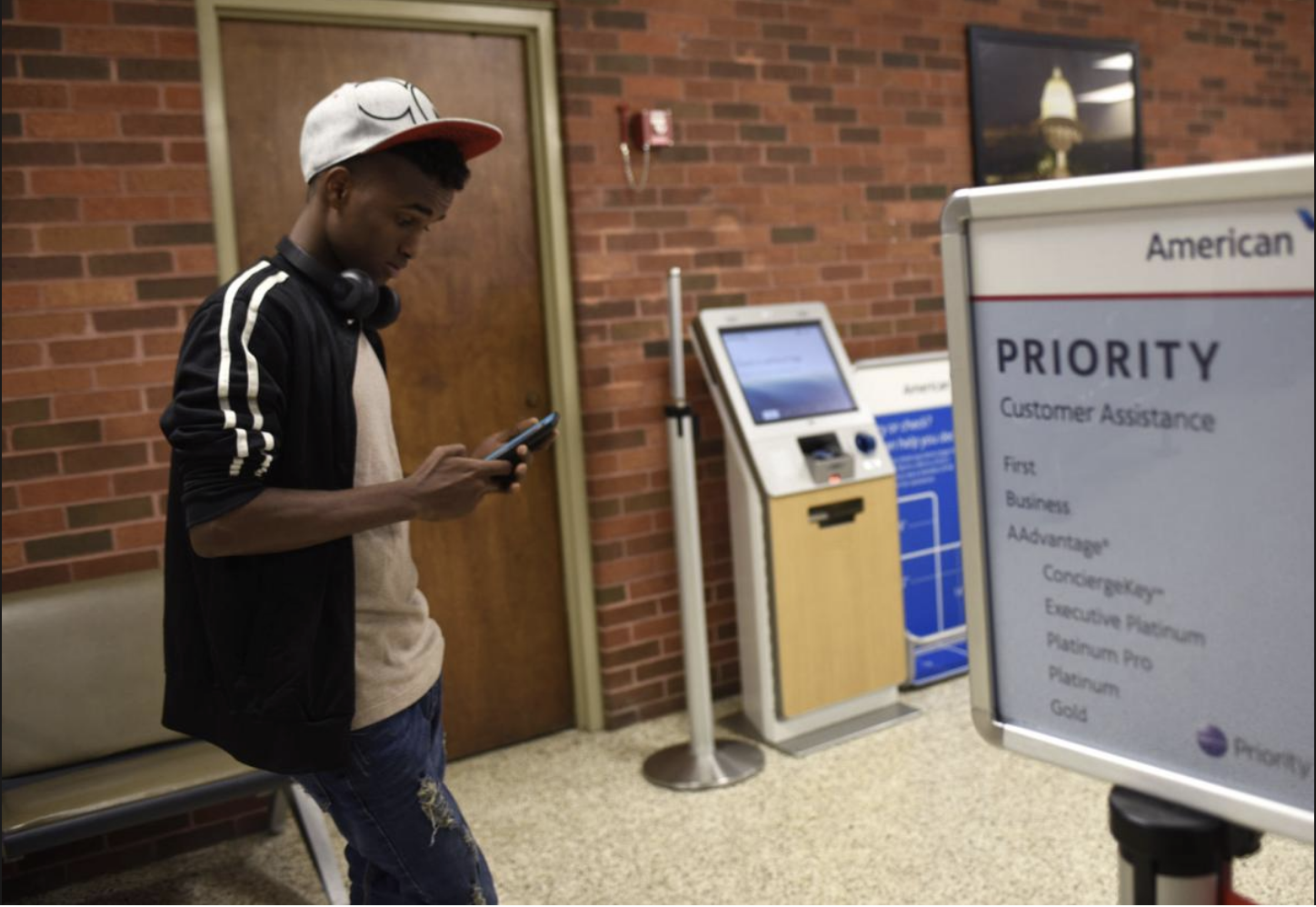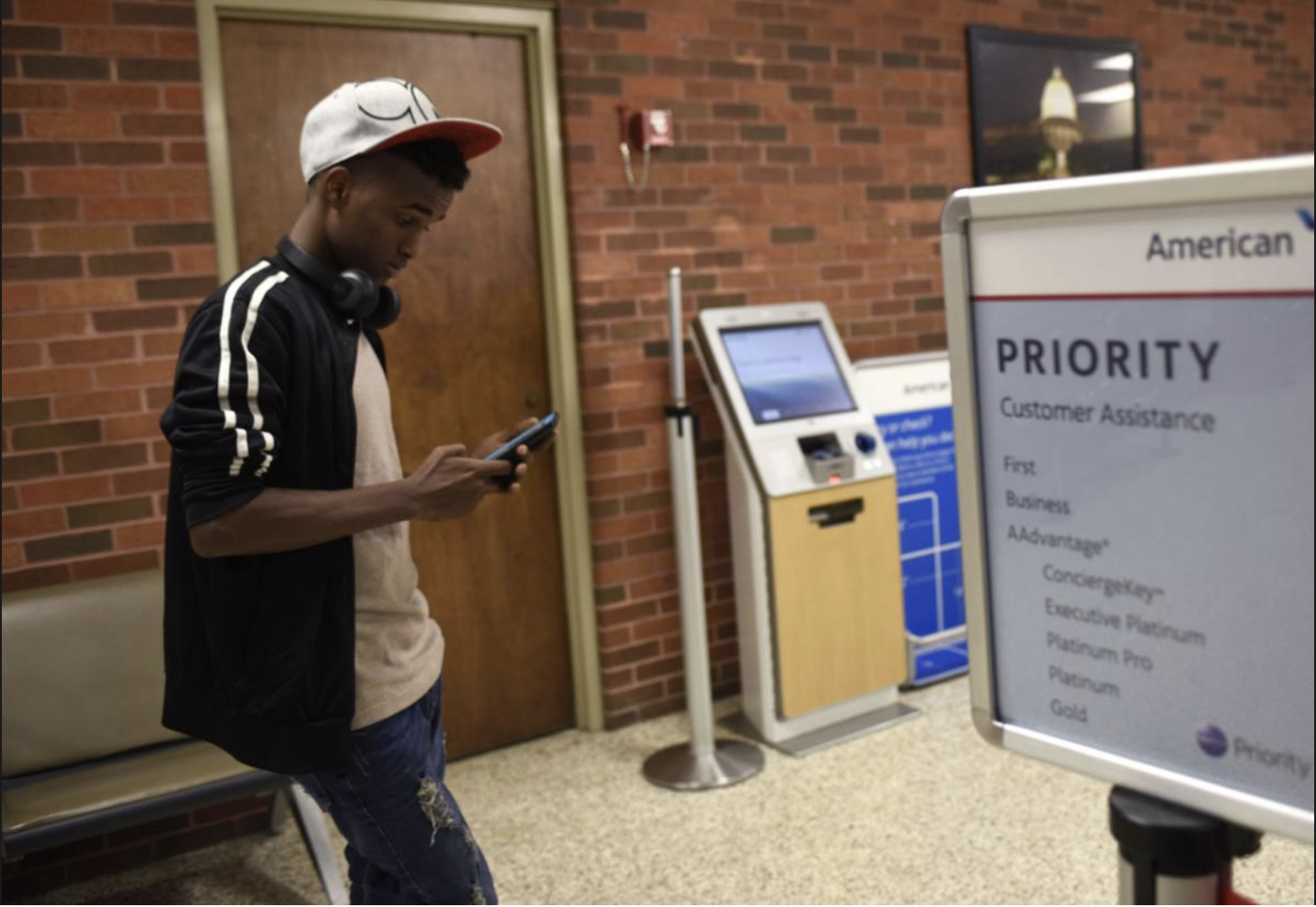 COLUMBIA — Kaho Barre sat in silence on her couch in her home of two months. As her kids put shoes on and her husband looked for his keys, she anticipated seeing her 16-year-old son, Yasin Abdirahman, who was left alone in Ethiopia after his family came to America.
While Barre has sent her five children to school each day, she imagined the day she could see her missing child join his siblings.
"I was expecting one day to see my son," Barre said through an interpreter. "Also, I was fighting with my new life in America."
That day came last week, when Yasin Abdirahman was reunited with his family. His case had been separated from his mother and siblings — all refugees originally from Somalia — in November, and he did not travel with his family when they arrived in Columbia in February. The last time he saw them was when he said goodbye at an airport in Ethiopia. The last time he saw his father, Abshir, was nearly a decade ago.