Since the airlift of the Vietnamese in 1975, Refugee & Immigration Services (RIS) has provided a safe and hopeful refuge for those forced to flee their homelands.  Originally housed in the Diocese of Jefferson City, RIS became a part of Catholic Charities in 2011.  Over the years, we have welcomed people from countries in Asia, Africa, Eastern Europe, and Latin America regardless of their color or creed.  This same welcome has been extended to non-refugee immigrants seeking legal status and family reunification.
Our staff works hard to ensure culturally competent services to our clients, offering refugees initial housing; provision of furniture, clothing, household goods and food; orientation and initial needs assessment; education placement of children in the appropriate school; introduction to government and community service providers; and extensive case management services.  Many families are also provided with a support network of individual volunteers.
Our immigration associates on staff are Department of Justice (DOJ) accredited and offer their services at a much-reduced cost compared to a typical immigration attorney.  Our associates have extensive training in their field and assist clients to complete most immigration applications.
Refugees are individuals who have fled their countries of origin and who meet the United Nations' criteria of having a "well-founded fear of persecution for reasons of race, religion, nationality, membership in a particular social group, or political opinion."
Each year the President of the United States authorizes the admission of a certain number of refugees into the country.  This determination is based on a consultative process between Congress, the President and various federal agencies.  In recent years, the US has accepted between 50,000 to 100,00 refugees per year.  Before admission to the US, each refugee undergoes an extensive interviewing, screening and security clearance process.
Refugees, having suffered great loss, including loss of their homes, livelihoods, possessions and oftentimes families, need assistance starting over in a new country.  Their initial needs are many: food, clothing, shelter, employment, English language training, and orientation to a new community and culture.  Catholic Charities of Central and Northern Missouri is part of the Catholic refugee resettlement network that includes over 100 diocesan offices across the country and in Guam and Puerto Rico. Resettling refugees provides an extraordinary opportunity for countless Americans to take an active part in offering a caring and supportive environment for refugees as they begin new lives. Without volunteers and resources from our community and parishes, Catholic Charities would be unable to accomplish the tremendous task of giving refugees new hope and the opportunity to begin again.
Immigration Services
Catholic Charities of Central and Northern Missouri provides immigration legal services as a way to reunite families and promote self-sufficiency for immigrants through low-fee legal assistance in immigration matters before the United States Citizenship and Immigration Service.
Catholic Charities staff are DOJ Accredited Representatives and assist U.S. Citizens, Lawful Permanent Residents and immigrants with:
Adjustment of status
Naturalization and citizenship
Legal permanent residency
Deferred Action for Childhood Arrivals
Catholic Charities of Central and Northern Missouri is a proud member of the Catholic Legal Immigration Network (CLINIC)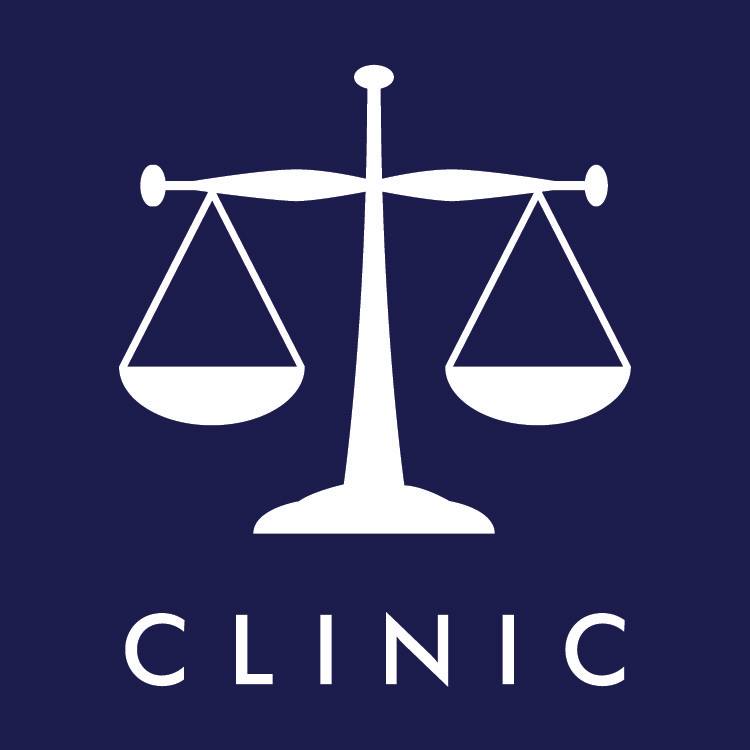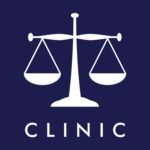 Stories of tragedy, courage, and hope reborn: these are the voices of the refugees served by Catholic Charities of Central and Northern Missouri.   Learn more about the refugee experience from those who have lived it first hand.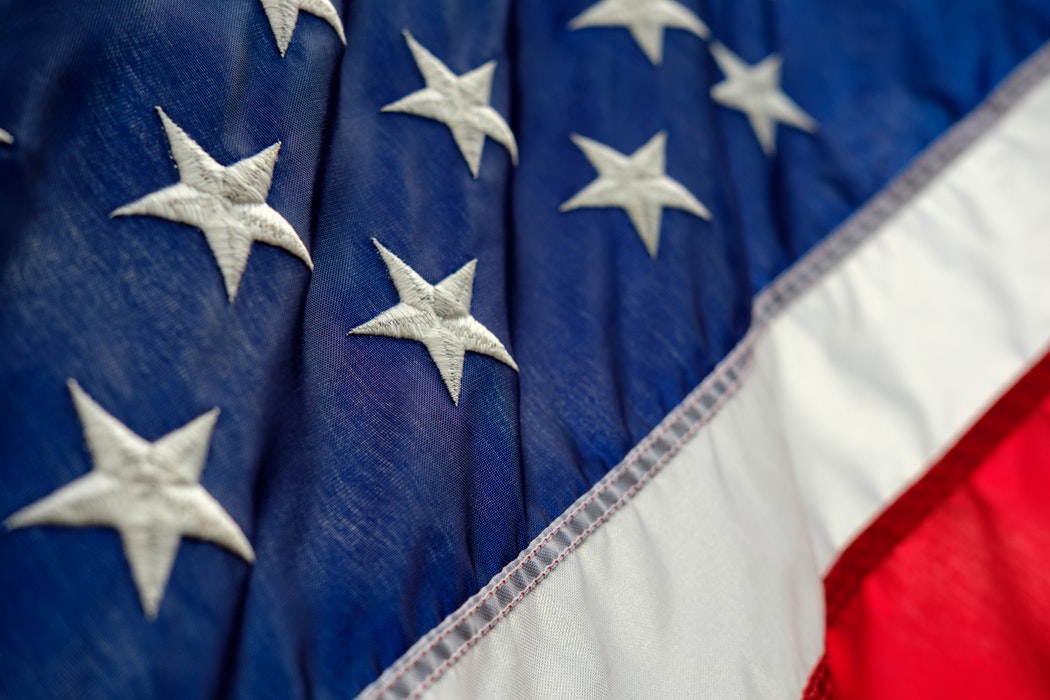 Join Catholic Charities staff to learn about refugees around the world and in our community. Orientation is required for anyone wanting to volunteer at our…