Health and Nutrition Services
We believe that access to proper nutrition, that is balanced and culturally appropriate, is a basic human right. We strive to alleviate barriers to accessing health care services and recognize the important role health plays physically, mentally, and financially.
What we do:
A free physical activity class for adults of all ages (18 years and older) with a focus on stretching, muscle strengthening, aerobics and more!
What is Get Movin'?
Get Movin' is a free physical activity class open to families and adults of all ages, offered by an experienced trainer with a focus on stretching, strengthening, balance and more!
Who teaches this class?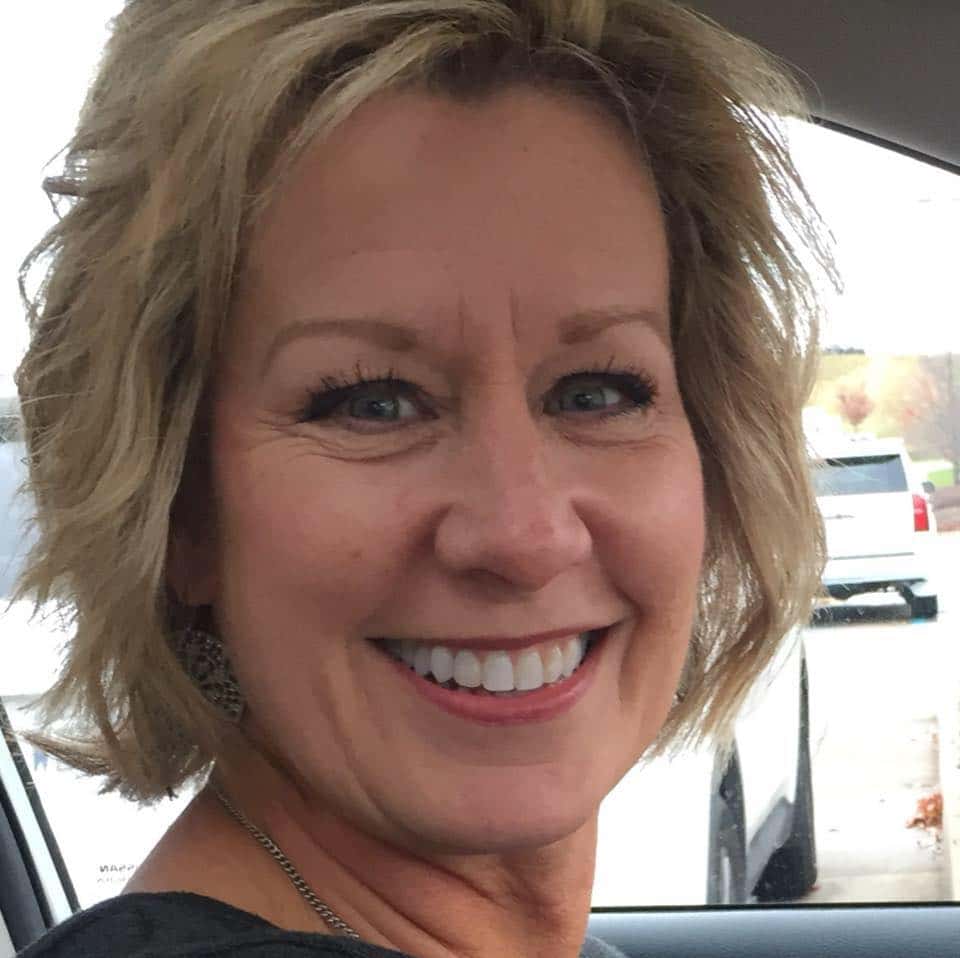 Our certified instructor is Kay Heckman who has taught group exercise for 30+ years and currently teaches for the Jefferson City YMCA.
Get Movin' Registration 2022
Use this form to register for the "Get Movin'" program with Catholic Charities Health and Nutrition Services
Catholic Charities of Central and Northern Missouri
---
JEFFERSON CITY
1015 Edmonds Street
Jefferson City, MO 65109
Phone: (573) 635-7719
Family Immigration Services
1130 E. Elm
Jefferson City, MO 65109
Phone: (573) 632-0017
COLUMBIA
916 Bernadette Drive
Columbia, MO 65203
Phone: (573) 442-7568
SEDALIA
421 West 3rd Street
Sedalia, Missouri 65301
Phone: (573) 658-0642
---
Diocese of Jefferson City
Chancery Offices
2207 West Main Street
Jefferson City, MO 65109
Phone: (573) 635-9127
diojeffcity.org