Catholic Charities believes that access to proper nutrition, that is balanced and culturally appropriate, is a basic human right
Food Pantry
CCCNMO's redevelopment of the Shikles Auditorium in Jefferson City includes plans for a client choice food pantry.  Client choice pantrys allow people seeking food assistance to choose for themselves what products they receive, rather than being presented with a pre-selected and packaged assortment of food.  Following the client choice model is important to CCCNMO, because we care about the individuals and families who come to our pantry and believe that client choice is a way to show that we care enough to serve them in a dignified and personal manner.
Please return to this site for future updates on the new pantry, including hours of operation, eligibility guidelines, and additional program offerings.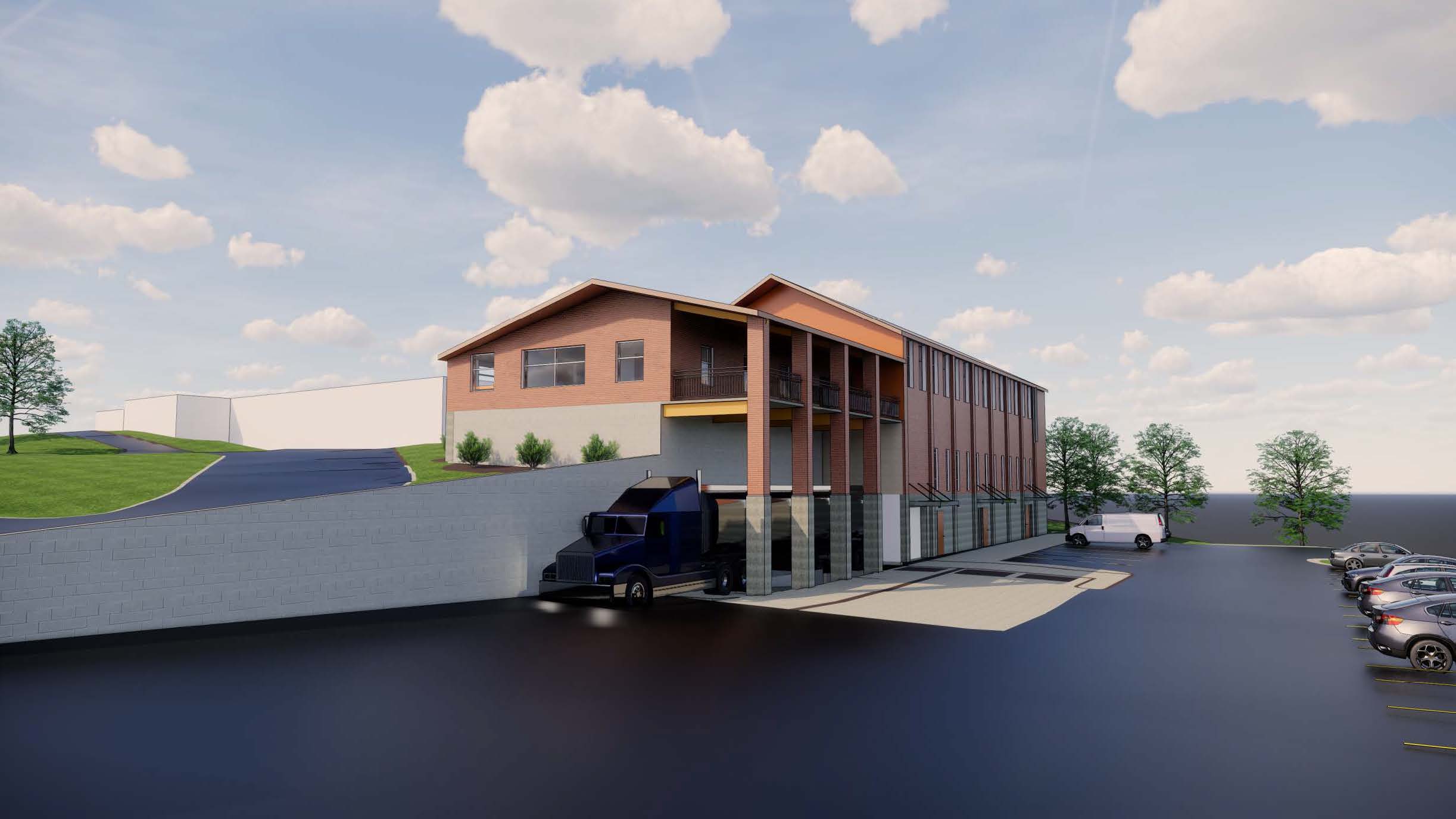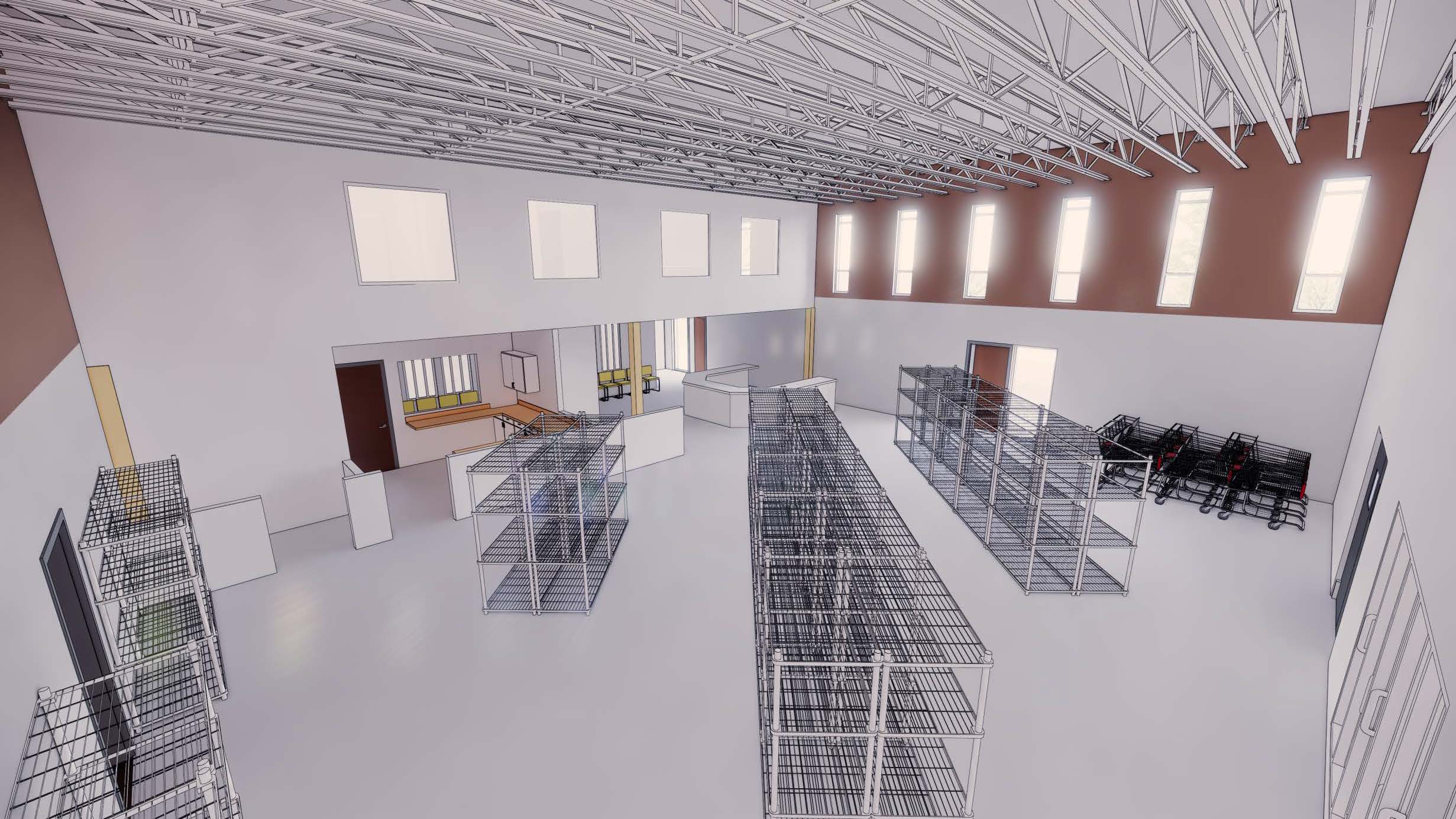 Nutrition Services
To complement the new food pantry services, CCCNMO is developing  nutrition classes and workshops using ingredients available in our food pantry to assist families with meals that are nutritious and affordable.  These on-site classes will be taught by CCCNMO staff, volunteers, and community partners. Samples may be on-hand for taste tests following a cooking demonstration.  Recipes will be available to recreate the dish at home.
For more information about the ongoing development of our Food & Nutrition Services programming, please contact Judith Mutamba, Director of Food & Nutrition Services:  jmutamba@cccnmo.org