Our Opinion: Putting faith into action
Oskar Zwergius and Sam Olsen, KOMU 8 Reporters | Nov 5, 2021 | Click here for full article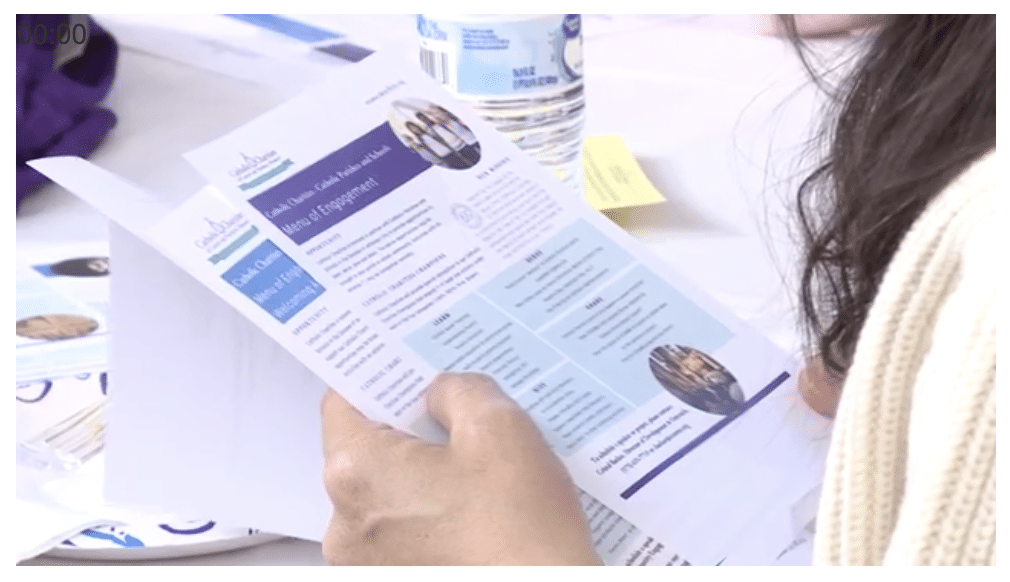 COLUMBIA – Catholic Charities of Central and Northern Missouri, or CCCNMO, hosted an event to welcome Afghan refugees Friday night.
The goal of the event was to educate community members and explain what they can do to help the refugees adjust to life in Missouri. CCCNMO resettled nine evacuees Thursday and several more people Friday.
Isnat Kaakar came to the University of Missouri from Afghanistan two years ago on a full-ride scholarship. He is currently the Afghan Program Director for CCCNMO and understands the difficulties of coming to a new country.
Read the full article here: https://www.newstribune.com/news/opinion/story/2021/nov/03/our-opinion-putting-faith-into-action/894263/