ANNOUNCEMENTS
From the Diocese of Jefferson City
Listen to our latest podcast, featuring Bishop McKnight and a discussion about how we can spread peace during this time of conflict. Don't forget that the Chancery office will be closed on Thursday and Friday this week for the holiday. We wish everyone a Happy Thanksgiving!
Making Connections: The Church and World Peace The Most Reverend W. Shawn McKnight has published a new Making Connections column. The column was printed in The Catholic Missourian and is…
Open Enrollment for all diocesan benefit eligible employees has begun. Read this week's Monday Morning Memo for the details — plus updates on other events and programs happening around the diocese in November.
To form and educate diocesan seminarians (candidates for priesthood) and clergy and to provide for the retirement needs of retired diocesan priests who offered their lives in priestly ministry and…
The first Saturday of each June, beginning June 5, 2021, is reserved for priestly ordination celebrations in the Jefferson City Diocese at the Cathedral of St. Joseph, 10:00 am.
To form and educate diocesan seminarians (candidates for priesthood) and clergy and to provide for the retirement needs of retired diocesan priests who offered their lives in priestly ministry and…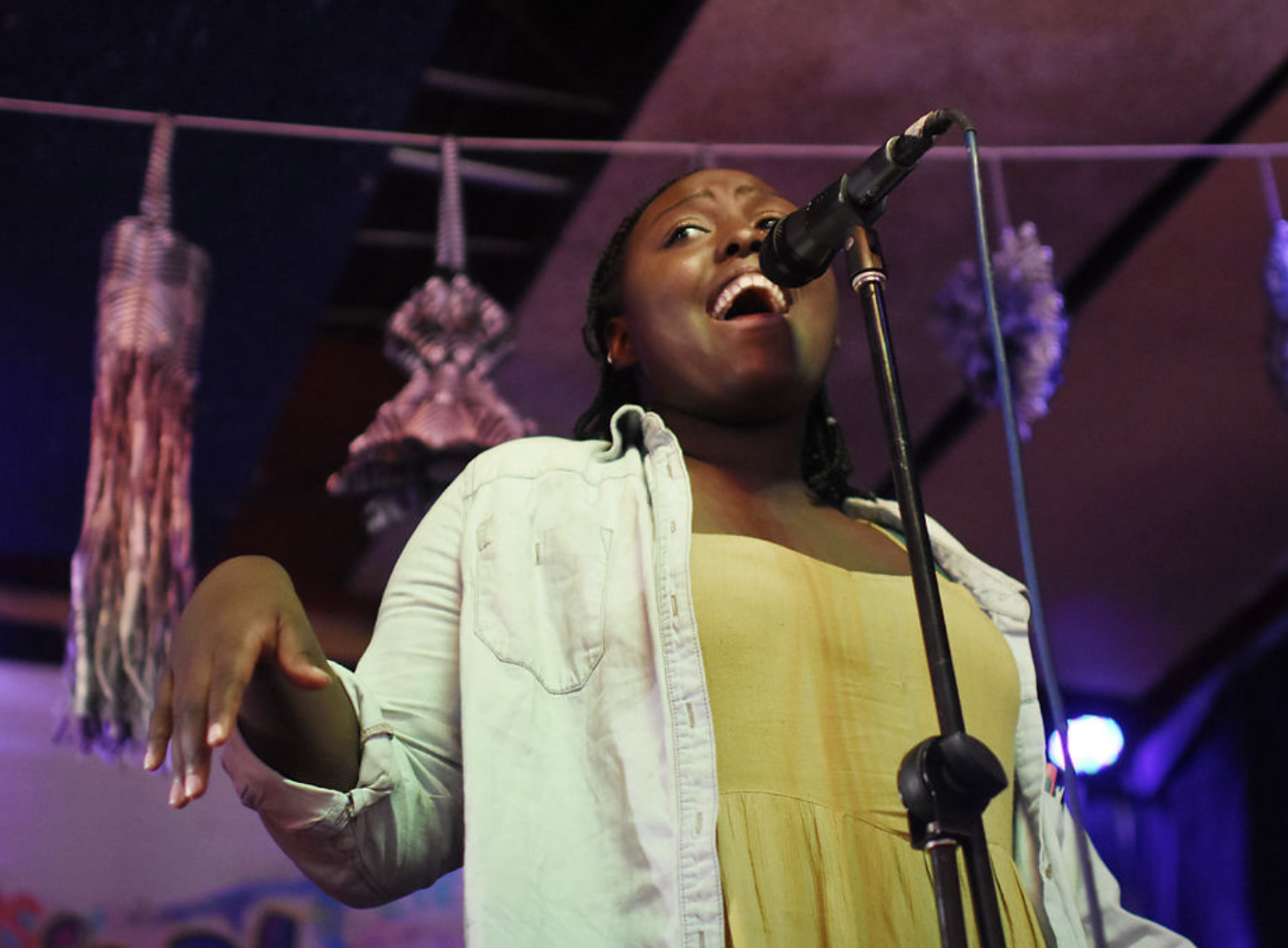 This story originally appeared on the Columbia Missourian's website and can be read in its entirety there. READ THE FULL ARTICLE COLUMBIA — The spotlight on Sifa Bihomora lit the…