ANNOUNCEMENTS
From the Diocese of Jefferson City
O Immaculate Heart of Mary, we entrust ourselves to you, Health of the Sick.At the foot of the Cross, you participated in Jesus' pain, with steadfast faith.Patroness of the Diocese of Jefferson City, you know what we need.We are certain of the power of your intercession, so that, as you did at Cana of Galilee,joy…
Bishop McKnight's message for Advent and the MIssouri bishops address ethical concerns about vaccines are in today's Monday Morning Memo.
Whereas the case numbers of COVID-19 infections remain at their highest levels for many counties of Mid-Missouri; and Whereas the common good demands that the public health requirements and recommendations of the state are to be observed whenever possible; and Whereas the Presbyteral Council has provided their advice with regard to the ongoing reality of…
December 25, 2020 | The Solemnity of the Nativity of Our Lord is a Holy Day of Obligation. Check Mass times at your local parish.
To maintain a reserve fund for out-of-the-ordinary health needs of diocesan priests not covered by health insurance.
To help needy, sick and hungry overseas; support the administration and works of the Holy Father; support work of sacred shrines and Church in the Holy Land.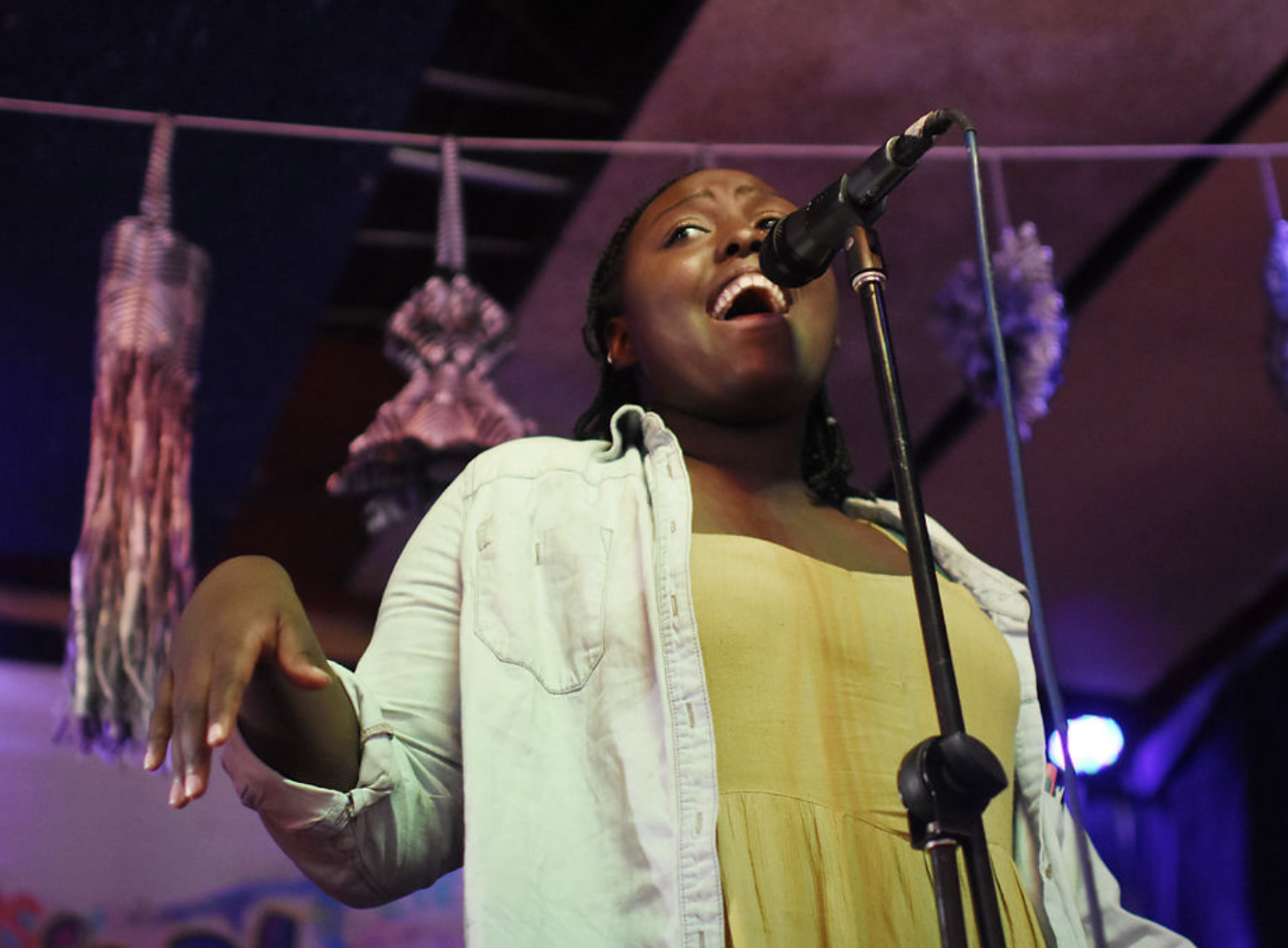 This story originally appeared on the Columbia Missourian's website and can be read in its entirety there. READ THE FULL ARTICLE COLUMBIA — The spotlight on Sifa Bihomora lit the stage, illuminating a sign behind the singer that read, "The time is always right to do what is right." Bihomora, 19, performed a blend of…