Mid-Missourians celebrate refugees with music and art
This story originally appeared on KOMU's website, and can be read in its entirety there.

READ THE FULL ARTICLE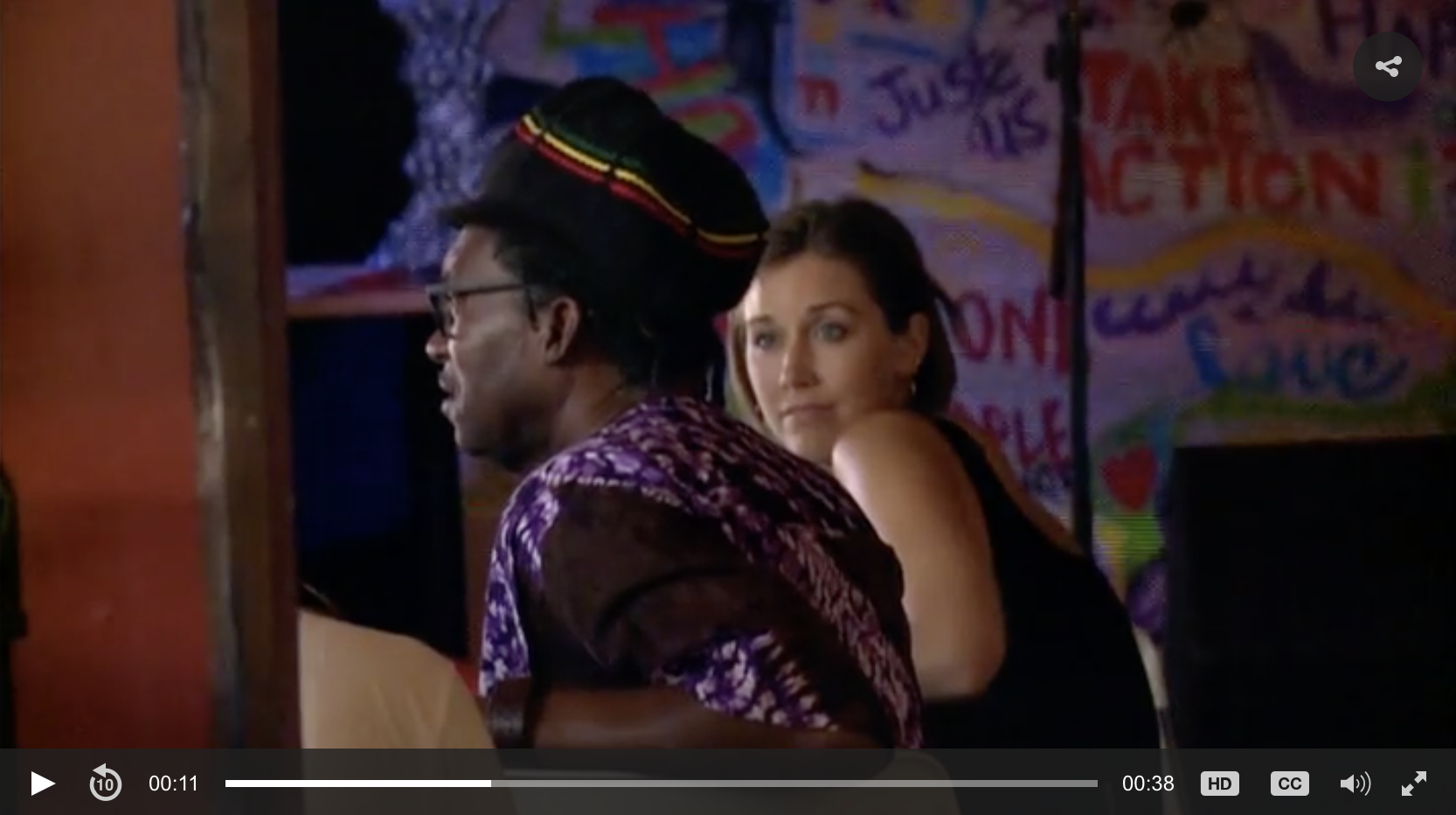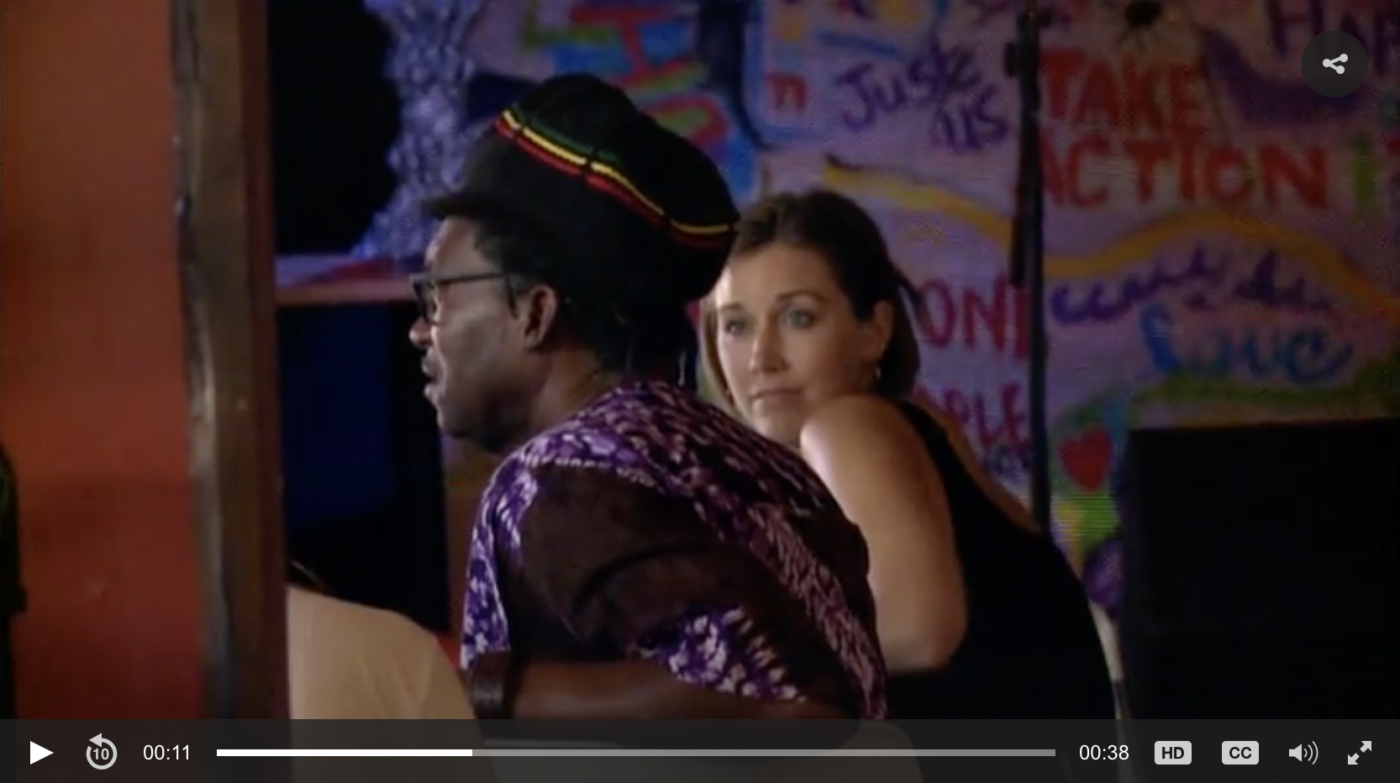 COLUMBIA – Mid-Missourians celebrated World Refugee Day on Tuesday with live music, poetry and storytelling.
Catholic Charities of Central and Northern Missouri hosted the Refugee Community Showcase at Café Berlin. Organizer Alex Ringling said the goal of the showcase is to bring awareness.
"I've just been a volunteer here for a year and I've just observed people not really knowing about refugees," Ringling said.
She said Columbia has been resettling refugees since 1975.
"So people can know there already is a community here. You just really need to collaborate and do more things like this," Ringling said. "Hopefully teach people a little more about refugees in the Columbia community."
Many refugees attended the showcase. Apdullhi Ashir, who came from Somalia, said refugees come from all over but have made this their home.
Read more and watch the accompanying video on KOMU's website.