Lighten the Burdens: Supporting Someone Who is Hurting
March is Self-Harm Awareness Month | Please read with caution, details below image.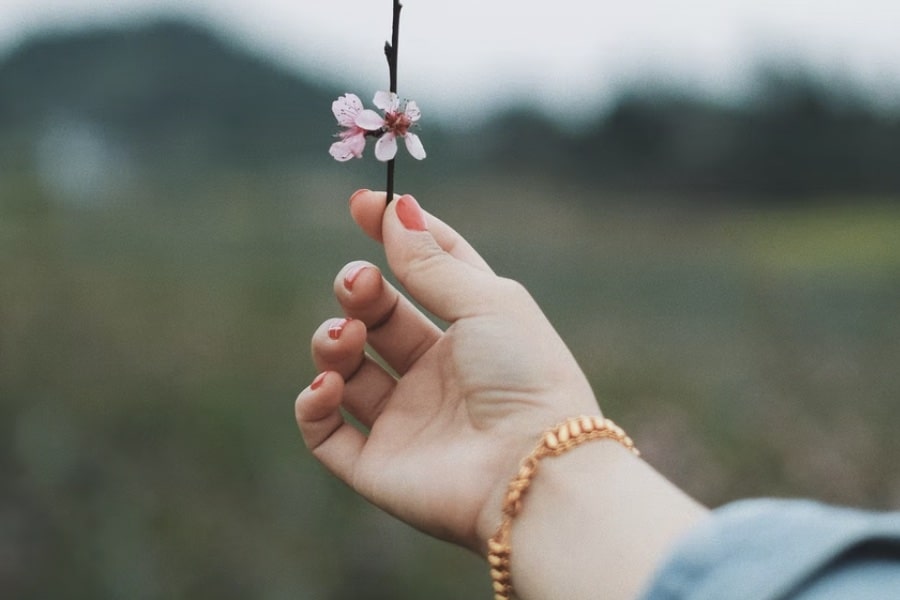 Trigger warning: This article is intended for educational purposes and discusses topics that could be triggering to some. Additional resources are provided at the end of this article. If you or someone you love is struggling with suicidal thinking or is in emotional distress you can contact the National Suicide Prevention Helpline 24/7 at 1-800-273-8255.
17% of people self-harm in their lifetime and the rates of are increasing.
13 years old is the average age a person starts self-harming.
50% of people who self-harm WILL reach out for help, but only from friends/family and not professionals.
You may be wondering why anyone would hurt themselves on purpose. Self-harm is a complicated issue as well as confusing and scary for both those going through it and their support system. It's a topic we might be tempted to avoid, fearing that talking about it will cause it to happen. But research shows NOT talking about self-harm increases the risk that someone may start or continue. And self-harm is the strongest known predictor of death by suicide, with half of young people who die by suicide having previously self-harmed. Furthermore, self-harm is associated with significantly reduced life expectancy, with an average of up to 40 years of life lost.
You may already be tempted to stop reading. Self-harming often gets dismissed as "being dramatic", "weird", something only "goth kids" do, or that they enjoy it therefor don't need your intervention. I pray you will continue to read on, suspend your judgment, and tap into your compassion for your fellow hurting humans. Because that's what they are… hurting. And when someone decides they want to talk about their self-harming, they will likely be talking to you… their trusted friend or family member. Not only is it essential you attend to them with empathy and kindness, but that you have some working knowledge about this so you can support them as best as possible.
Self-harm is defined as intentionally causing damage to your body. Scratching, cutting, hitting oneself, scalding with hot water, picking at wounds, sticking sharp objects into the body, biting oneself, or burning may be examples of self-harming. In addition to the actual act of self-harming, there must be a desire to find relief from unwanted feelings or create a desired feeling through the act of self-harming; and/or involves unwanted feelings like depression, anxiety or anger with an intense focus on completing the behavior and frequent thoughts of self-harming.
People may self-harm because they find it difficult to cope with their moods or how they feel. They may be seeking distraction from unbearable emotions and symptoms (similarly to those who eat, or shop, or have an end of the day drink). They may be feeling cut off from their emotions and do this to help regain a sense of feeling. Some self-harm to help relieve stress and pressure. And others do this to gain a sense of control. Everyone has their own reasons for self-harming… and there are many. These are just a few.
Does this sound complex to you? That's because it is.
If you're struggling to wrap your mind around the idea of self-harm, you're not alone.It's so hard to explain the "why" behind self-harm. In fact, even those who self-harm struggle to understand it themselves. Everyone's story is different.
The good news is you don't have to understand to help. It can be hard to know how to support someone who self-harms. It's important to recognize that self-harm is not a choice or someone's fault, but a multifaceted situation involving how their brain is wired, their tolerance and perception of pain, and their natural instincts to protect themselves from emotional damage, and distress.
If someone opens up to you, you may feel upset, confused, scared or even angry. Avoidsaying or implying that they're "just seeking attention". Never criticize or shame the person or pressure them to stop. They already feel lonely and disconnected as well as guilty and embarrassed. We don't want to pile on. It is a big step for someone to open up, so JUST LISTEN to what they have to say. Do not focus on the physical self-harm, but instead try to hear what they are feeling before, during, and after they self-harm. They aren't reaching out so you can fix them. Rather, they're looking for someone who is willing to listen, share in their hurt, and try to offer understanding.
If you are self-harming and want tips for how to talk to your friends/family or you want more information about how to help someone who is self-harming, please visit https://www.rethink.org/advice-and-information/about-mental-illness/learn-more-about-symptoms/self-harm/
Carry each other's burdens, and in this way you will fulfill the law of Christ.

Galatians 6:2
Until next time,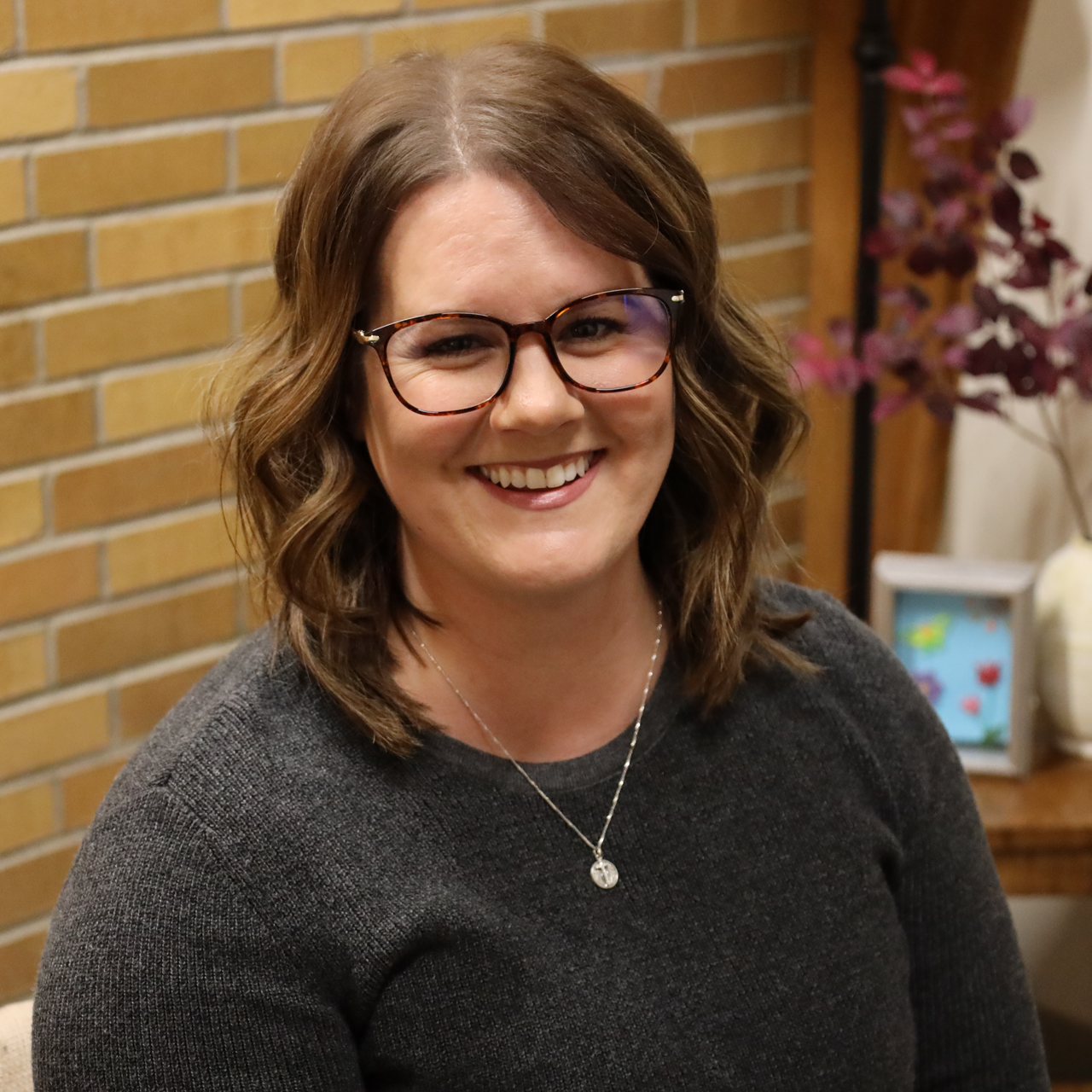 Dala F. Hemeyer, MSW, LCSW
Director of Counseling
Catholic Charities of Central and Northern Missouri