How to log Language Link calls for CCCNMO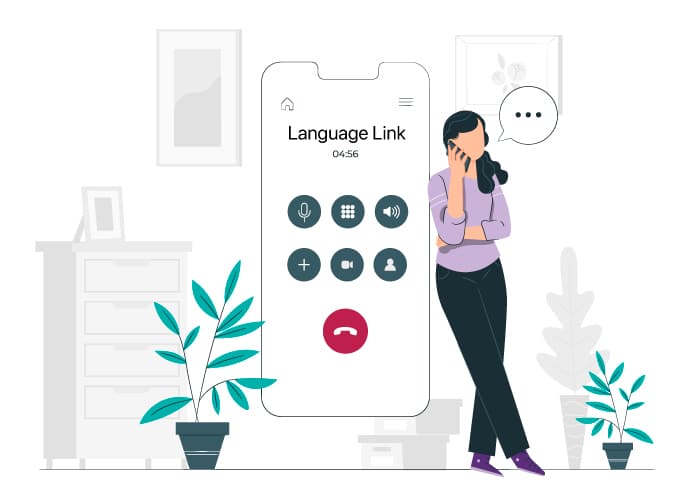 CCCNMO relies on Langauge Link for on-demand translation services for clients. In order to bill correctly for these services, is it is critical that we catalog our Language Link calls accurately. In order to do so, we've created a form to collect Language Link call information into a log that our staff can use to reconcile charges.
Below, you can access the Language Link Log, and use the two videos that follow to pin that link to your desktop (for computers and laptops) or your iPhone.
---
---
CCCNMO staff may also access the Language Link log in MS Teams, at:
Catholic Charities of Central MO > General > Files > Language Link Log (pinned to the top tabs)
---