Connect, or reconnect, with Catholic Charities
Sign up for our newsletters:
Let's connect!
At one point or another, you may have opted into receiving news from Catholic Charities about our programs, services, events, and opportunities to help us carry out our mission to provide compassionate social services to vulnerable people across our diocese.
This year we're hoping to revive our newsletter subscriptions with an occasional connection newsletter, the first is below! We look forward to keeping you connected to our agency's incredible work across the 38 counties we serve.
Another email in your inbox might not be the best way to hear from Catholic Charities. We'd love to know how we can best connect with you, share news about our agency, inspire you to dive deeper into Catholic Social Teachings, and share our opportunities to volunteer or support our work. We'd love for you to take this 3-minute survey to let us know what you'd like to see from Catholic Charities, and where you'd like to see it in 2023.
Sincerely,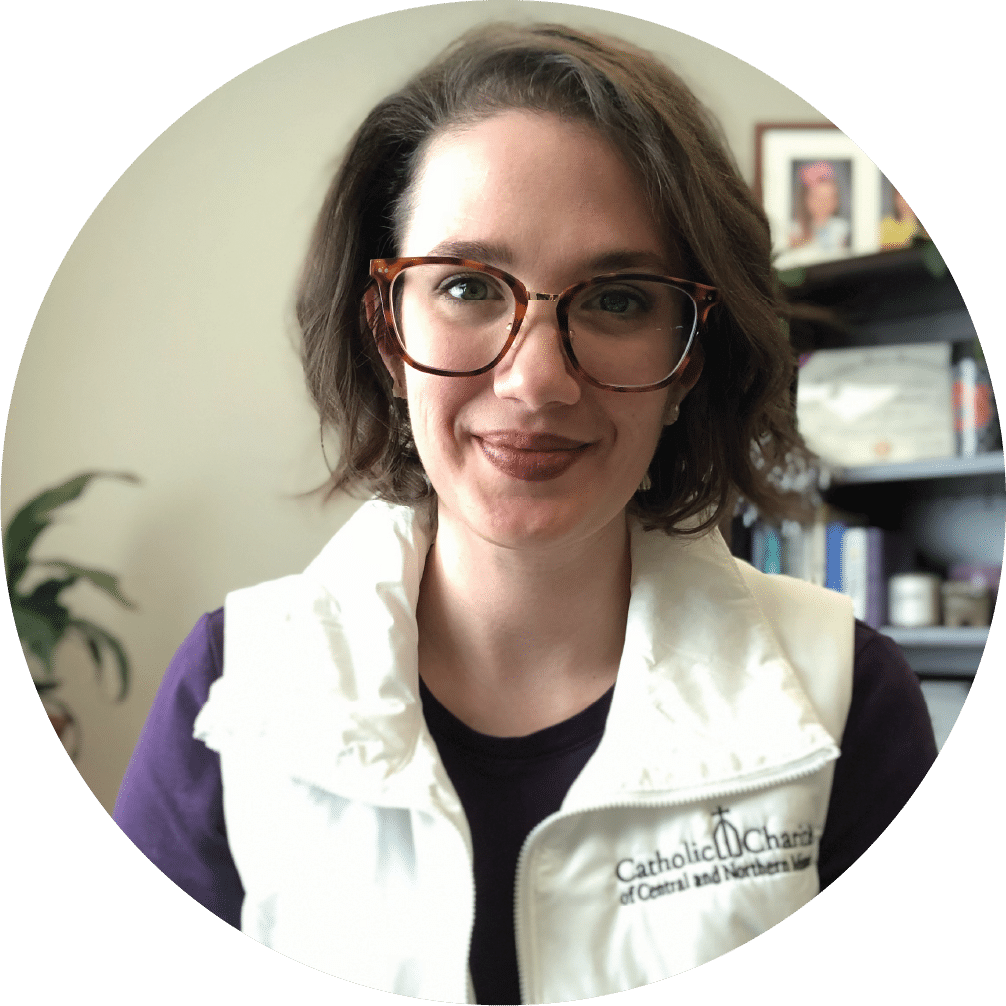 Ashley M. Wiskirchen
Sr. Director of Communications
Catholic Charities of Central and Northern Missouri
---
Take our 3-minute survey to help us best connect with you.