Refugee Services
We are the local resettlement agency welcoming and serving refugees from countries across the globe as they rebuild their lives in mid-Missouri.
What We Do:
Adult Education
Case Management
Employment Services
Housing and Donations
Refugee Health and Wellness
Youth and Family Services
Special projects
Why Community Sponsorships?
Catholic Charities partners with community groups throughout Mid-Missouri to help refugee families restart their lives in towns throughout the region. Community Sponsors play an integral role in helping refugees become self-sufficient and get off to a strong start in their new home community.  Sponsorship is a collaboration between Catholic Charities, your community group, and a refugee family.
Resettlement Process
In a community sponsorship, Catholic Charities delegates most resettlement tasks to your group. Sponsors secure affordable housing, collect furniture and other household items, and help refugees access public benefits (Medicaid, SNAP/food stamps, and TANIF/cash assistance for eligible families). Sponsors also enroll children in school, facilitate job searches, and perform other necessary tasks. Catholic Charities looks forward to partnering with your community group in the tremendous mission of refugee resettlement!
Churches, synagogues, mosques, and non-faith-based community groups have already answered the call to help refugees resettle throughout central Missouri. Are you ready to join them?
Becoming A Sponsor
Contact Lacy Stroessner, Refugee Services Community Sponsorship Coordinator: lstroessner@cccnmo.org or 573-635-7719 to discuss Sponsorship opportunities
Complete the Sponsorship Application Form
Review the Community Sponsorship Training Handbook
Sponsorship Resources
Is your group already a Sponsorship partner with Catholic Charities?  Below are resources to aid you in your work with the refugee community.
Community Sponsorship Resources: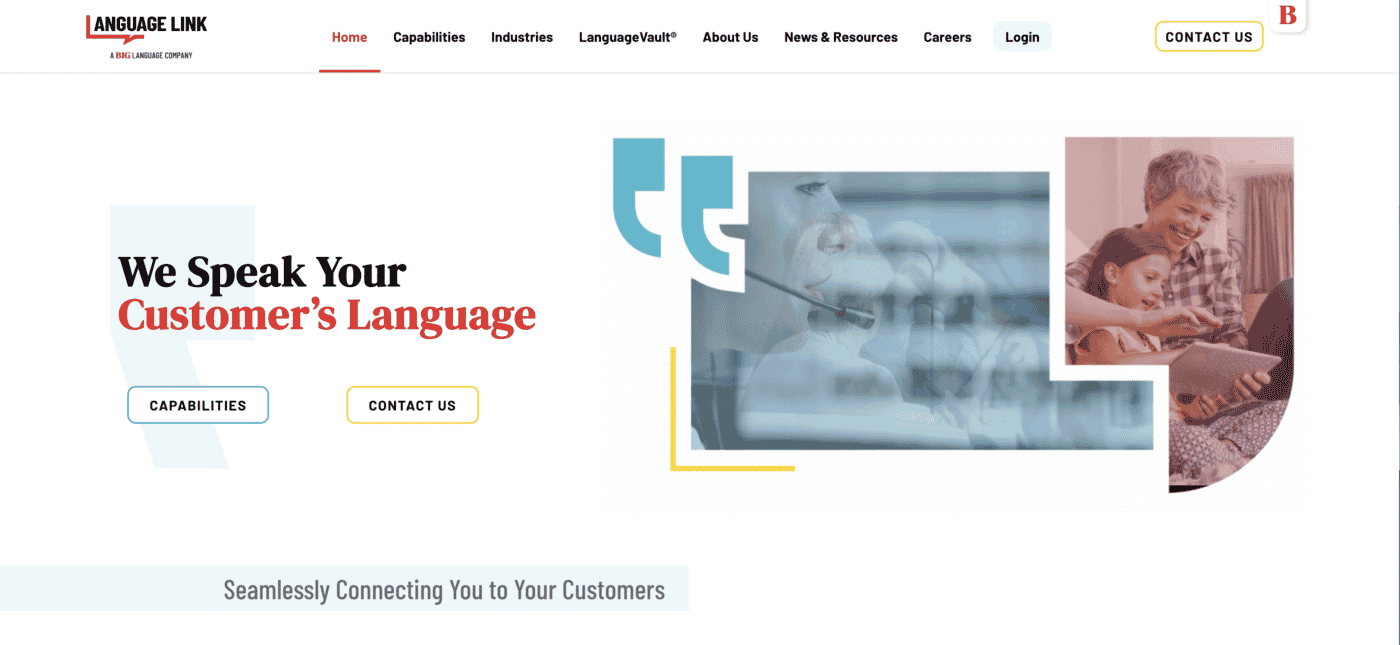 How to use Language Link
CCCNMO utilizes Language Link for interpretation services for Limited English Proficiency (LEP) clients. Dial Language Link at 1-888-338-7394Enter our account number, 28845 followed by #Select whether or not a 3rd…
Catholic Charities of Central and Northern Missouri
---
JEFFERSON CITY
1015 Edmonds Street
Jefferson City, MO 65109
Phone: (573) 635-7719
Family Immigration Services
1130 E. Elm
Jefferson City, MO 65109
Phone: (573) 632-0017
COLUMBIA
916 Bernadette Drive
Columbia, MO 65203
Phone: (573) 442-7568
SEDALIA
421 West 3rd Street
Sedalia, Missouri 65301
Phone: (573) 658-0624
---
Diocese of Jefferson City
Chancery Offices
2207 West Main Street
Jefferson City, MO 65109
Phone: (573) 635-9127
diojeffcity.org