Columbia Daily Tribune features CCCNMO Counseling Services Program plans
Catholic Charities nears launch of behavioral health program serving mid-Missouri
Charles Dunlap | Columbia Daily Tribune | 6:00 AM, January 9, 2022
---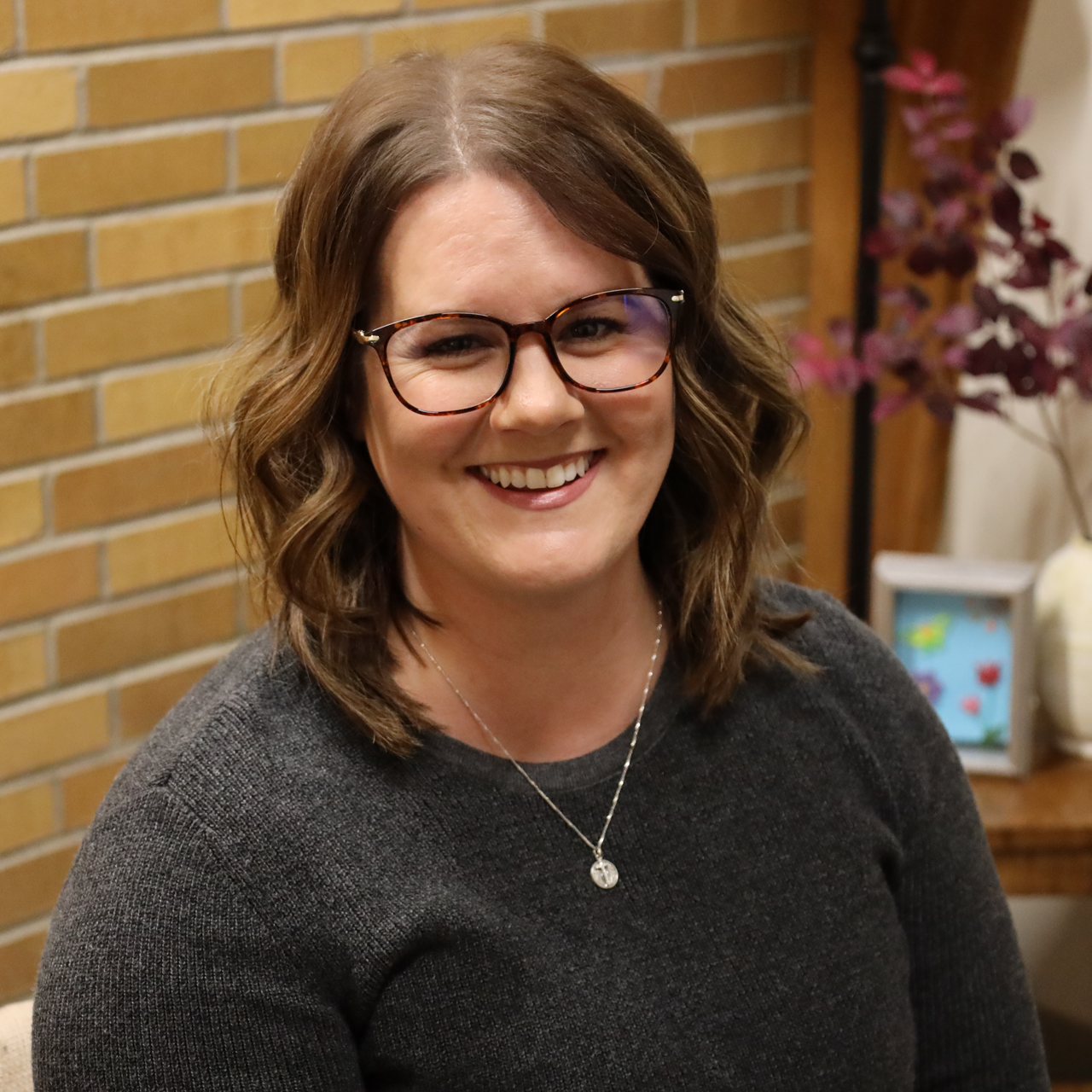 Catholic Charities of Central and Northern Missouri is just a couple of weeks away from launching counseling and behavioral health services.
Dala Hemeyer joined the organization in September to craft the counseling program. The creation of her director position comes as the Jefferson City-based Catholic Charities celebrates its 10th anniversary.
Hemeyer comes to Catholic Charities from the Harry S. Truman Memorial Veterans' Hospital with more than a decade of experience in behavioral health. She holds a master's of social work and is a licensed clinical social worker.
There are a few final steps in the process to complete before services launch, with a goal of having everything in place by February, Hemeyer said, noting she does not want to overpromise and underdeliver.
People will be able to reach out for services via the organization's website or by calling Hemeyer directly at 573-658-0050.
She is currently the only counselor on staff but looks to expand with school-based, adolescent and adult and family couples counselors in the coming weeks and months.
---
Read the full article here: https://www.columbiatribune.com/story/news/local/2022/01/09/catholic-charities-behavioral-health-counseling-program-serving-mid-missouri/9043244002/