CCCNMO Featured in VoxMagazine
From Afghanistan to mid-Missouri: Refugees resettle with the help of local organizations
Catholic Charities and City of Refuge lend a hand to Afghan refugees in the community
KELSY ARMSTRONG | November 23, 2021 | View original article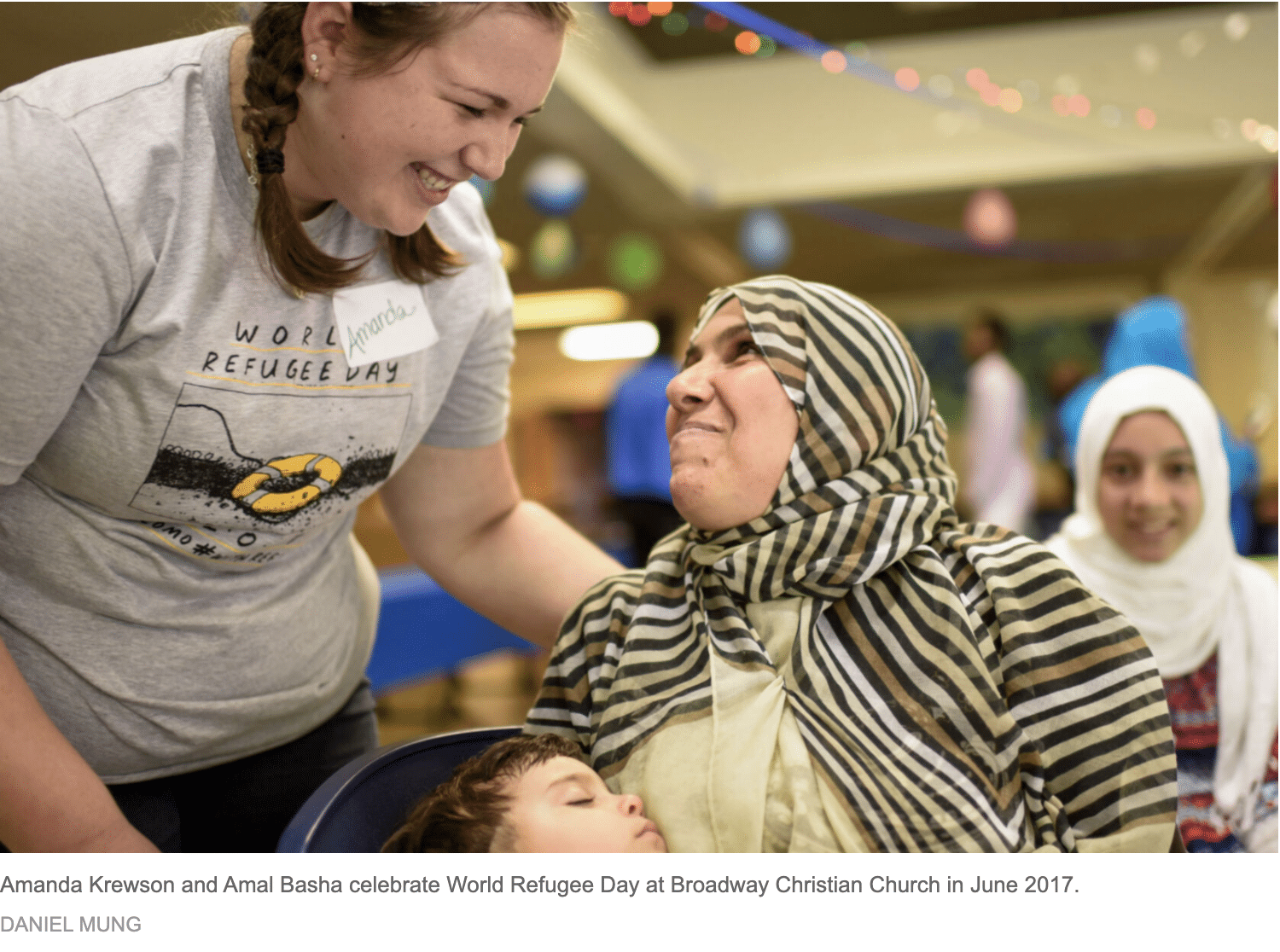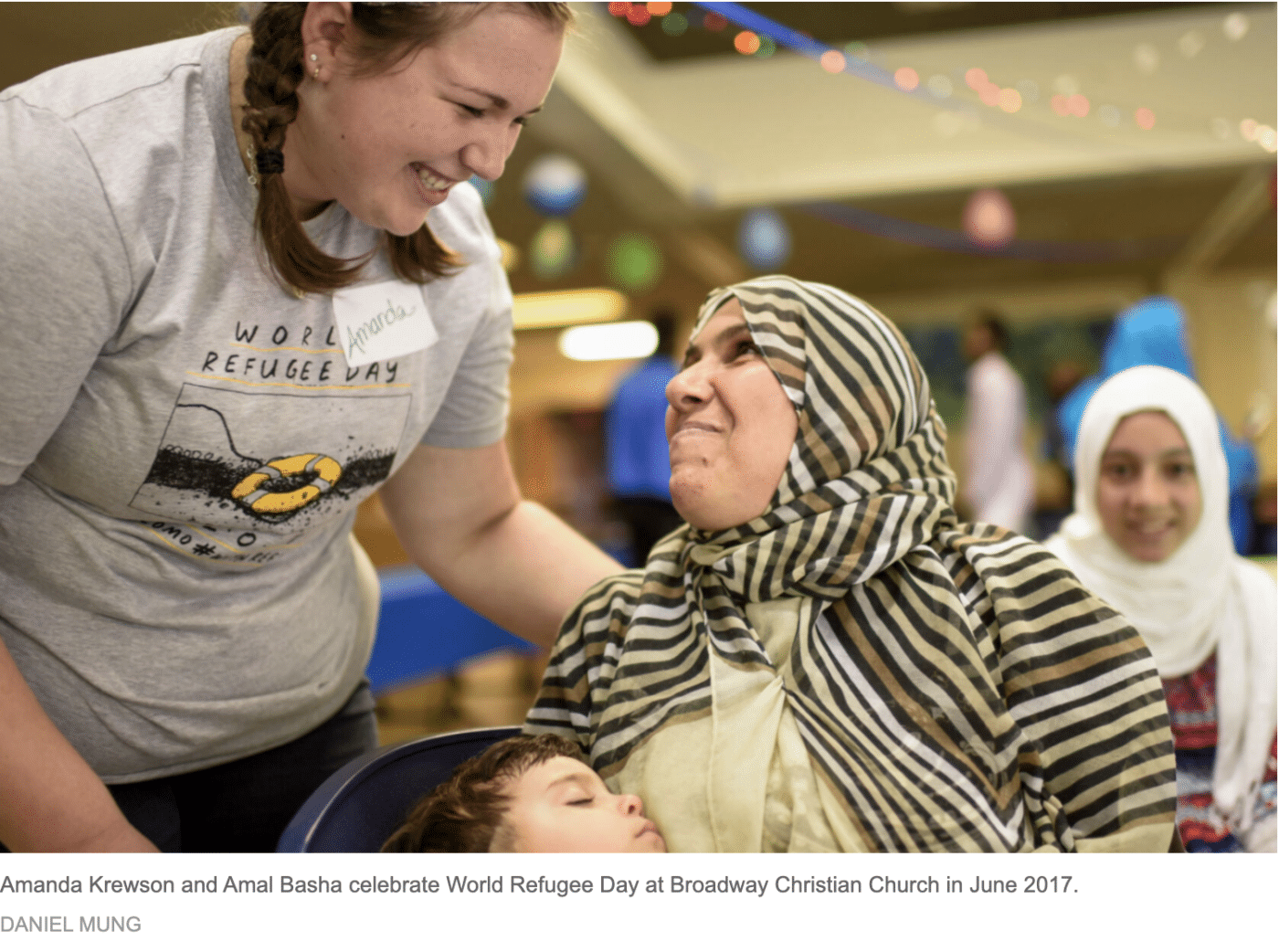 Of the more than 130,000 people evacuated from Afghanistan in August, about 1,200 will resettle in Missouri. The state ranks in the top 10 of states receiving Afghan evacuees, according to U.S. State Department data. Dan Lester, the executive director of Catholic Charities of Central and Northern Missouri, estimates about 300 Afghan refugees will settle in mid-Missouri.
The evacuation began as the United States prepared to end its longest war by withdrawing troops from the country Aug. 30.
Catholic Charities is the resettlement agency for refugees relocating to mid-Missouri. As an affiliate of the United States Conference of Catholic Bishops, one of nine national resettlement agencies, the organization has welcomed refugees to mid-Missouri for more than 45 years and helped more than 4,000 refugees. The agency had assisted 110 Afghan arrivals as of Nov. 9.
People fleeing Afghanistan face several barriers to finding refuge. According to Refugee Council USA's website, the resettlement process begins when candidates are referred by the United Nations Refugee Agency. Then, refugee officers from the U.S. Department of Homeland Security interview the candidates. If the candidates are approved, they complete health screenings and receive any necessary medical care. The Refugee Processing Center obtains an assurance for the candidates from one of the nine national refugee resettlement agencies. Assurances confirm that a local agency can receive the candidates. Once resettlement agencies confirm assurances with local affiliates, refugees travel to the communities where they will resettle. Tens of thousands of Afghans are on U.S. military bases waiting to be resettled by local agencies.
As refugees enter the U.S., nonprofits such as Catholic Charities and City of Refuge are integral in the process of making sure people receive support to rebuild their lives.
The first face refugees see when they arrive in Columbia is someone from Catholic Charities greeting them at the Columbia Regional Airport. "When you see people coming off the airplane, and they're smiling, and they feel safe, and they feel secure, then that really can help give you the energy to keep pushing forward, to try to make a positive change," Lester says.
Read the full article online at: https://www.voxmagazine.com/news/organizations-help-aghan-refugees-resettle-missouri/article_efa6a88e-431a-11ec-8c5a-e73b1c719509.html?fbclid=IwAR27RBLxc5pNLvvl8ZvXipGbciegmubSk_UfmfbmrmGc2zeaMSMAMQOyFBA