Catholic Charities' role increasing as disaster response transitions to long-term recovery
This article originally appeared on the Jefferson City News Tribune website and can be read in its entirety there.

READ THE FULL ARTICLE ONLINE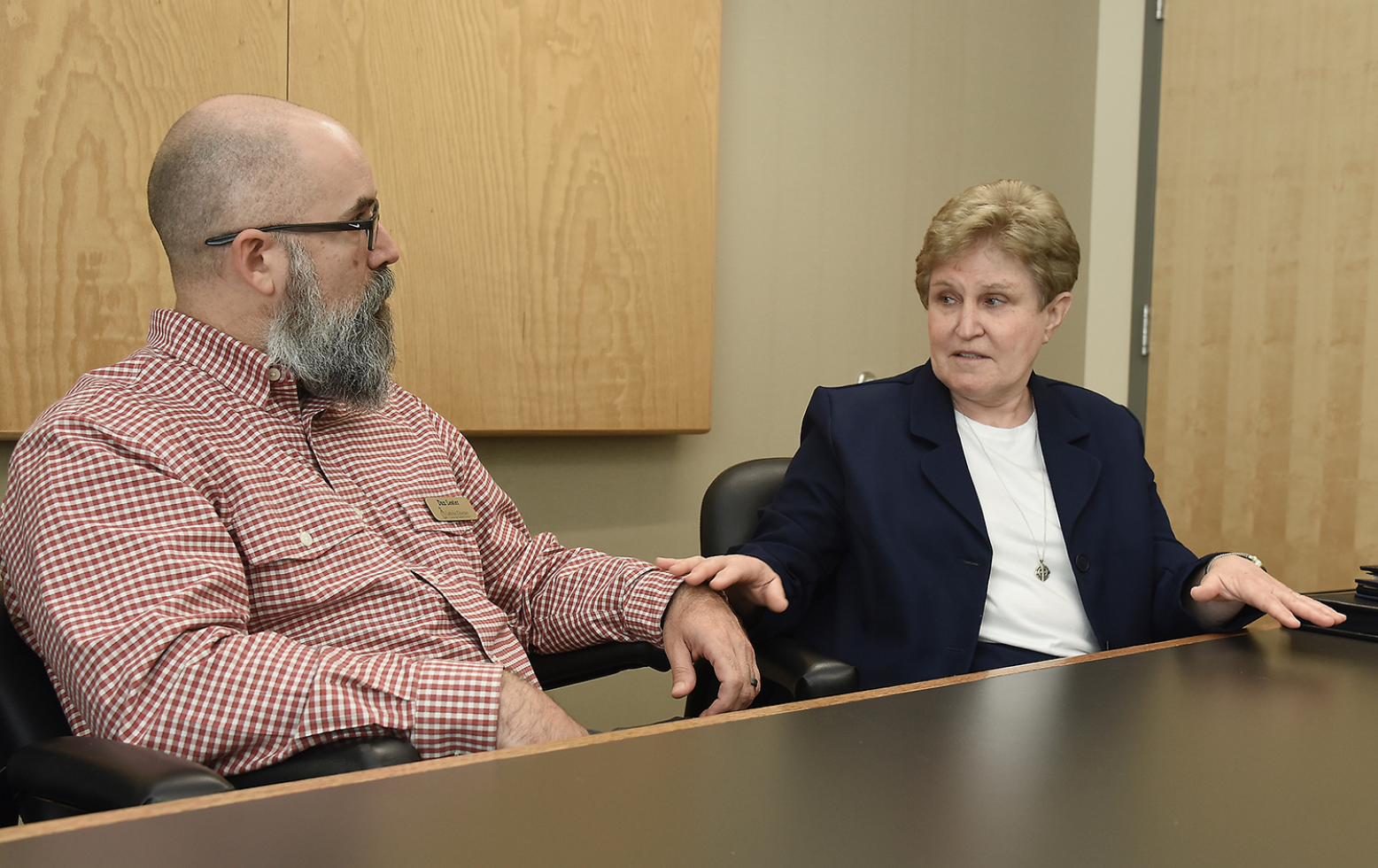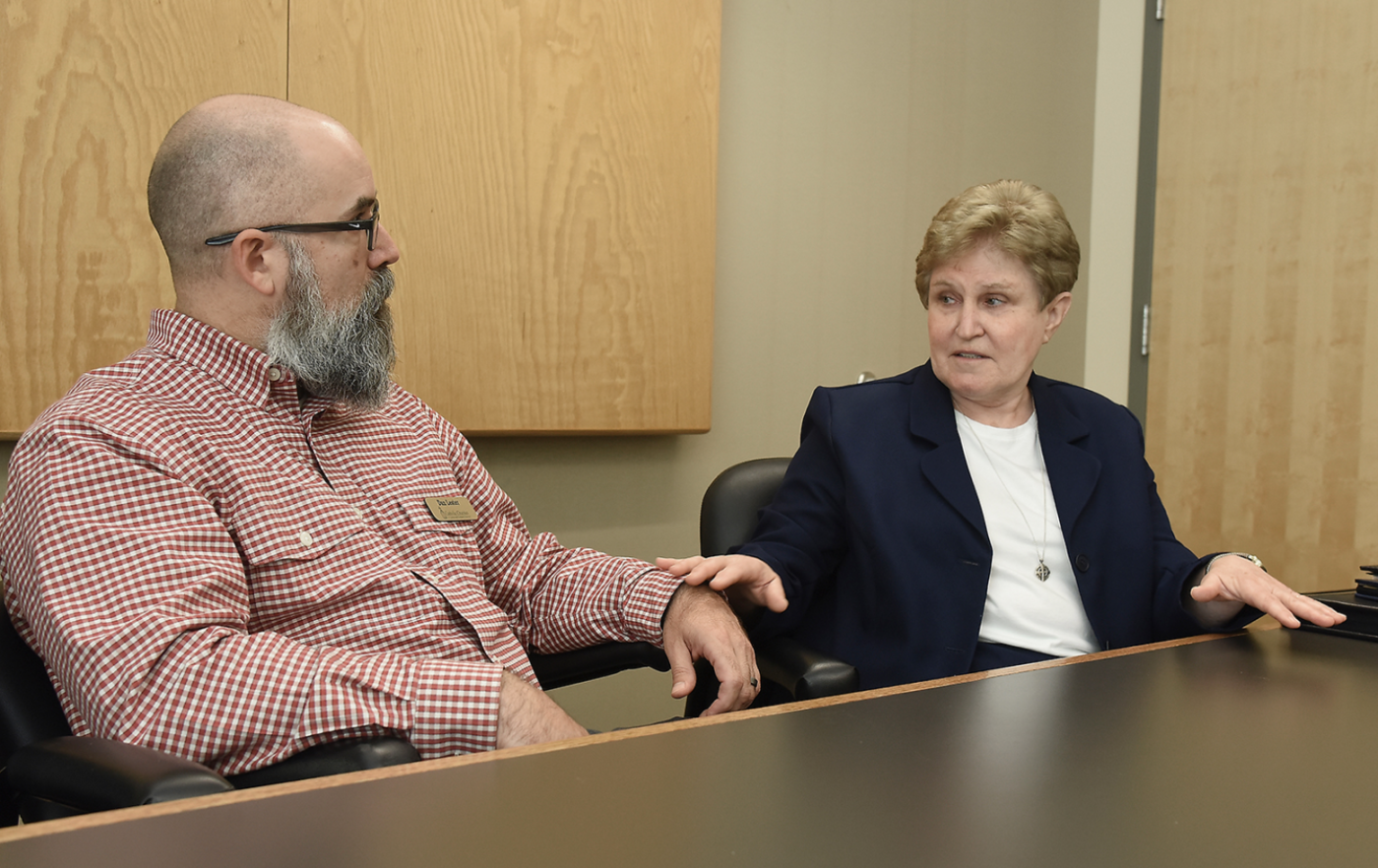 Out of sight, out of mind.
At least it seems that way for disaster victims who face long-term recoveries.
Disasters in the Midwest seem to fade from the national view quicker than those in higher-populated areas, said Dan Lester, executive director of Catholic Charities of Central and Northern Missouri.
For example, flooding in 2017 that devastated parts of Pulaski, Phelps, Gasconade and other counties in South-Central Missouri caused damage that in some cases took more than a year to overcome. By then, the attention was long gone.
It had evaporated in days, when the next disaster — Hurricane Harvey — caused devastating flooding.
"Any of those Midwest disasters tend to rapidly fade from the public eye," Lester said.
In the short term, Catholic Charities participated in Multi-Agency Resource Centers (MARC) in Jefferson City and Eldon late last week following the May 22 tornado.
---