Catholic Charities increases footprint with new office location in Columbia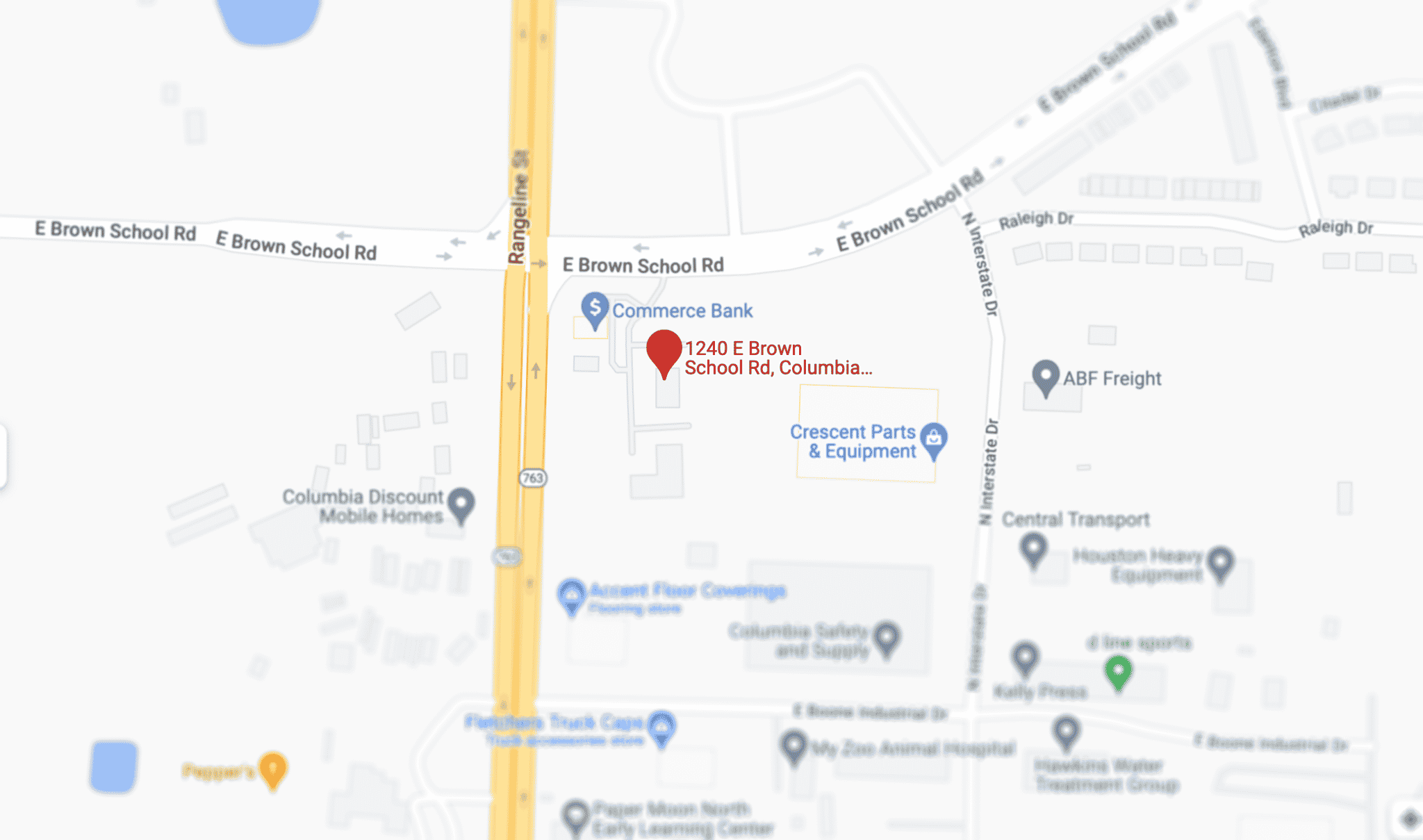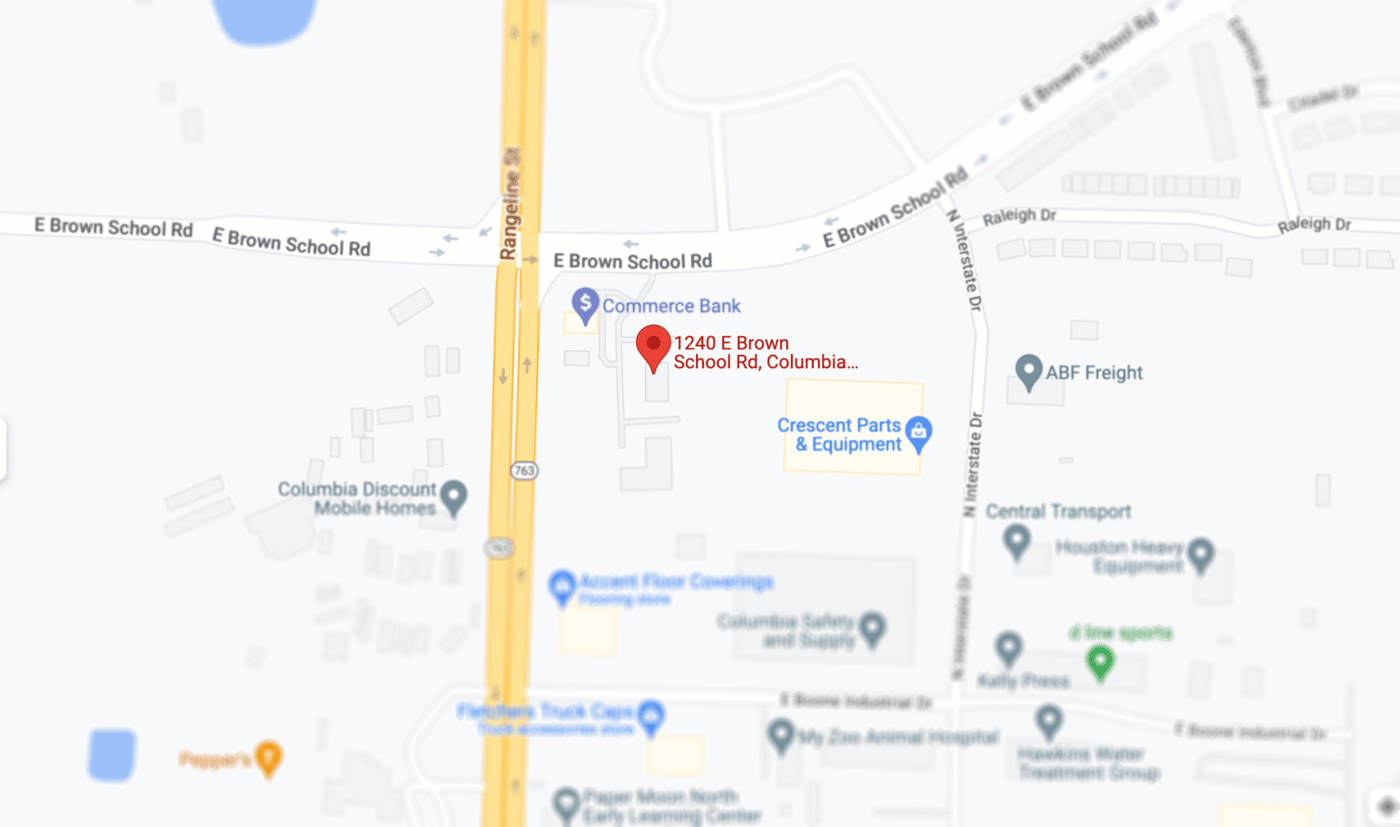 COLUMBIA, MO. Catholic Charities of Central and Northern Missouri has relocated its Columbia offices from 916 Bernadette Drive to 1240 E. Brown School Road and will be again open to the public on September 1, 2022.
The move increases the footprint of Catholic Charities in Columbia, more than doubling the number of offices for staff, adding meeting rooms and gathering spaces that welcome clients in and honor their needs for a variety of services.
"As the local resettlement agency for central and northern Missouri, Catholic Charities has grown rapidly in recent months to provide services for families and individuals arriving from Afghanistan, Ukraine and other nations," shared Ken Palermo, Director of Refugee Services, "as our services have grown, so has our need for a welcoming space that can comfortably accommodate our clientele."
"We're very blessed to have the opportunity for a larger office setting that reflects our desire to serve each of our clients with the dignity and care they need as they rebuild their lives in mid-Missouri," Palermo continued.
The move north also opens the door for Catholic Charities to expand wrap-around services in Boone County, by adding office space for staff in additional programs, including Family Immigration Services, Community Services, and visiting staff who travel back and forth from Jefferson City to Columbia frequently.
Catholic Charities will host a "Holiday Open House" event in December of 2022 to welcome community partners and stakeholders into the new office space, with details and invitations to follow later this fall.
"The Brown School Road office will support our agency's mission to serve all regardless of faith, culture, or situation," said Director of Programs and Services, Alissa Marlow.
"The increased office space allots more room for our programs, allows us to interact with clients in private meeting rooms, and we are really looking forward to using our larger conference room for trainings and in-services that will build up our agency's capacity to serve," she continued, "Because at the end of the day, that's what this all about – providing care and creating hope for those we encounter.
###
Catholic Charities of Central and Northern Missouri (CCCNMO), an entity of the Diocese of Jefferson City, responds to the needs of people in 38 counties regardless of faith, culture, or situation. This includes services in mental health, food security, health and nutrition education, disaster preparation and response, family reunification through immigration legal services, and resettlement of refugees as the local resettlement agency of mid-Missouri. For more information, visit cccnmo.diojeffcity.org.