Career Opportunity: Predatory Lending Program AmeriCorps Member
Background
AmeriCorps is the federal agency connecting individuals and organizations through service and volunteering to tackle the nation's most pressing challenges. Catholic Charities of Central and Northern Missouri is seeking applications for an AmeriCorps Member who will serve clients who have found themselves stuck in a cycle of debt, made worse by predatory loans. This AmeriCorps Member will use approved curriculum to provide financial education, help clients achieve financial goals, and enroll clients in the new micro-lending program.
---
---
Role Summary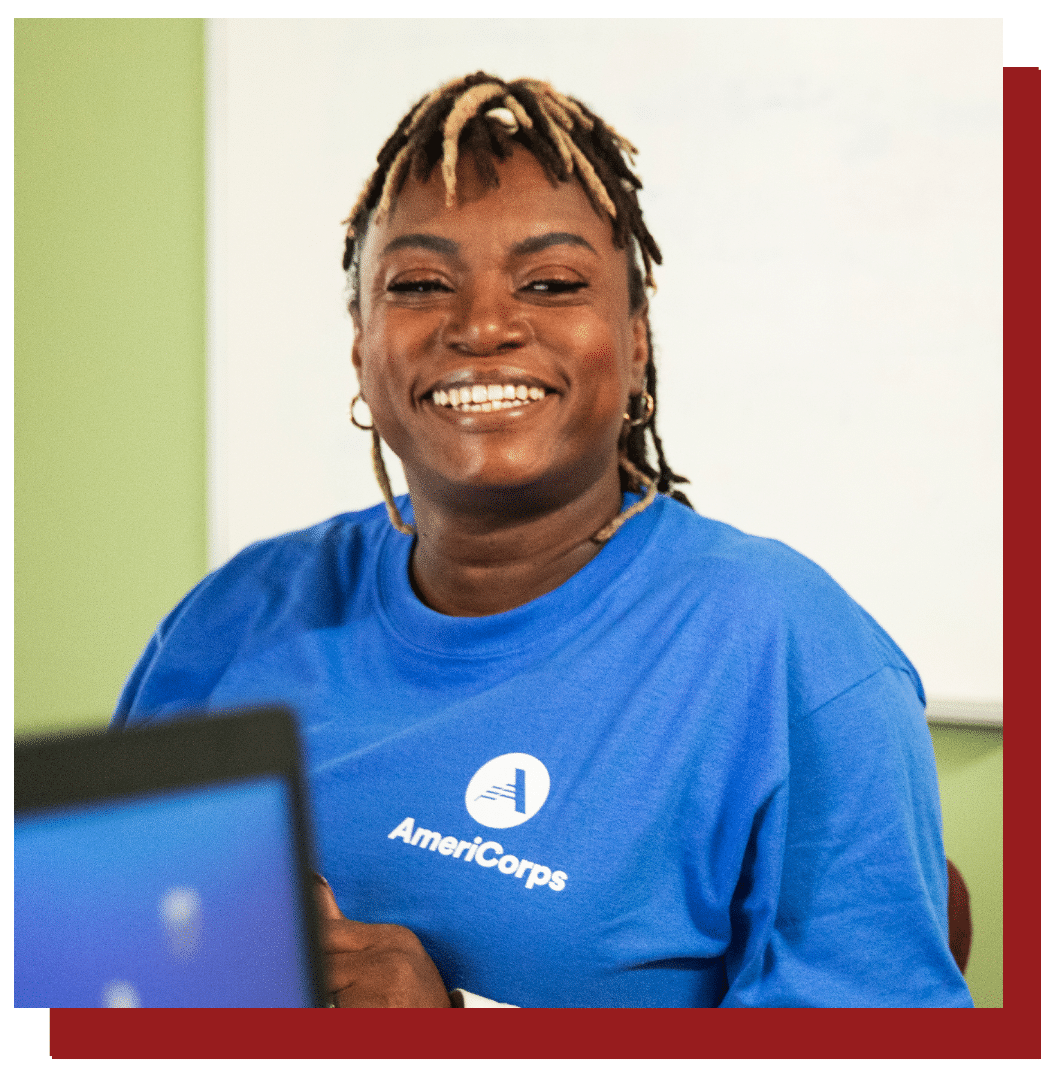 In today's world, many individuals find themselves stuck in a cycle of debt that creates barriers to self-sufficiency, including the use of predatory loans. In response, CCCNMO is launching a micro-lending program that aims to replace predatory loans with traditional bank loans, while also providing the education needed to break the cycle of poor financial decision-making. Our agency is seeking a motivated and compassionate individual to help establish this program and provide key financial education that will help break the cycle of predatory lending.
Duties and Responsibilities
In this role, our AmeriCorps Member will:
Utilize the FDIC "Money Smart" curriculum to provide financial education for clients, with goal of increasing their financial skills and ability to create positive banking relationships.
Utilize agency volunteers to role play, translate learning materials, and act as assistant instructor to ensure high level of client engagement.
Administer pre- and post- education surveys to assess student success after participation.
Complete additional, specific program assignments from the Site Supervisor.
Abilities
Possess a willingness to serve all those seeking financial education regardless of race, religious beliefs, ethnicity, gender or legal status.
Are comfortable with or have relevant experience in teaching or mentoring and budgeting, long-term planning, helping others to set and achieve goals
Are familiar with, or ready to learn, a variety of technology platforms including Zoom, Microsoft Outlook/Teams and One-Drive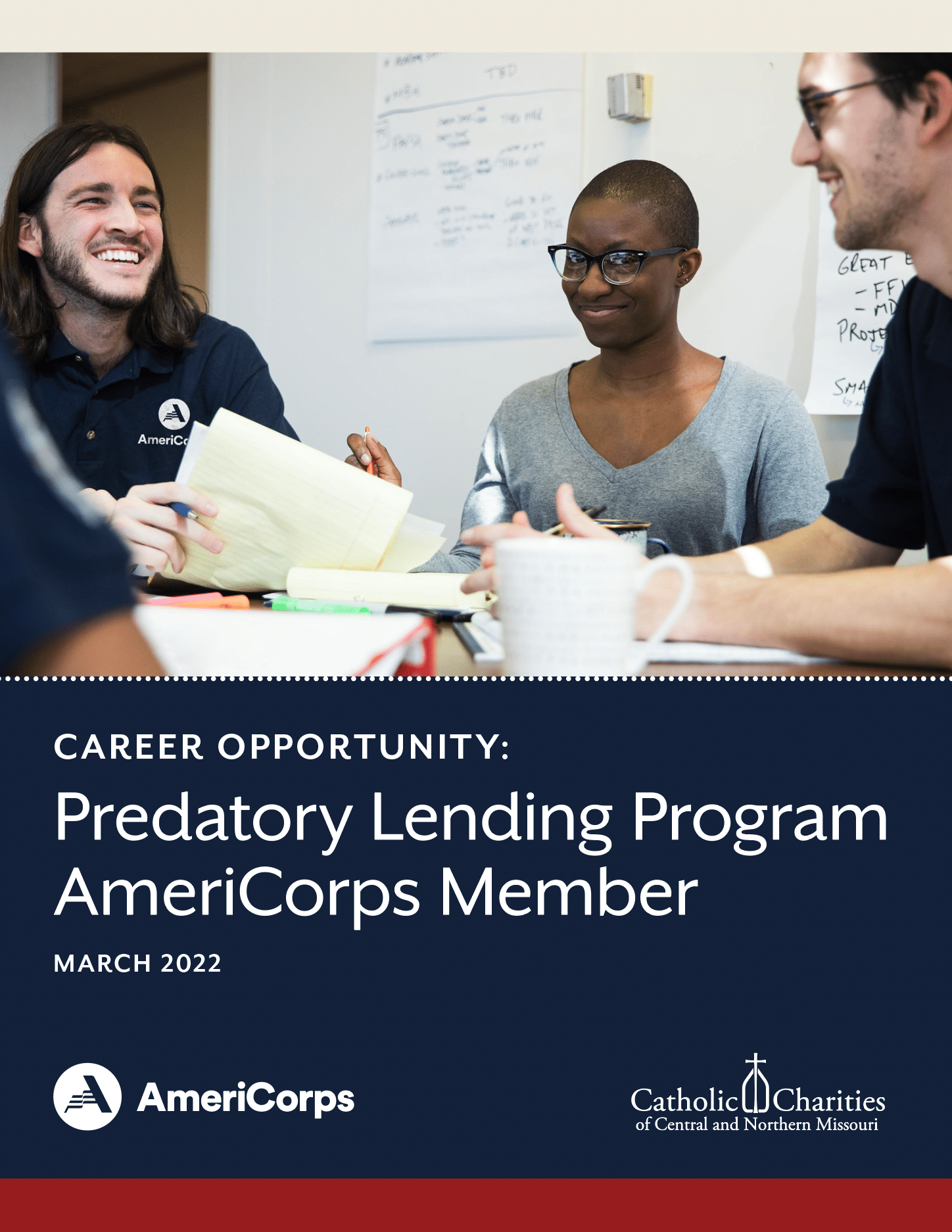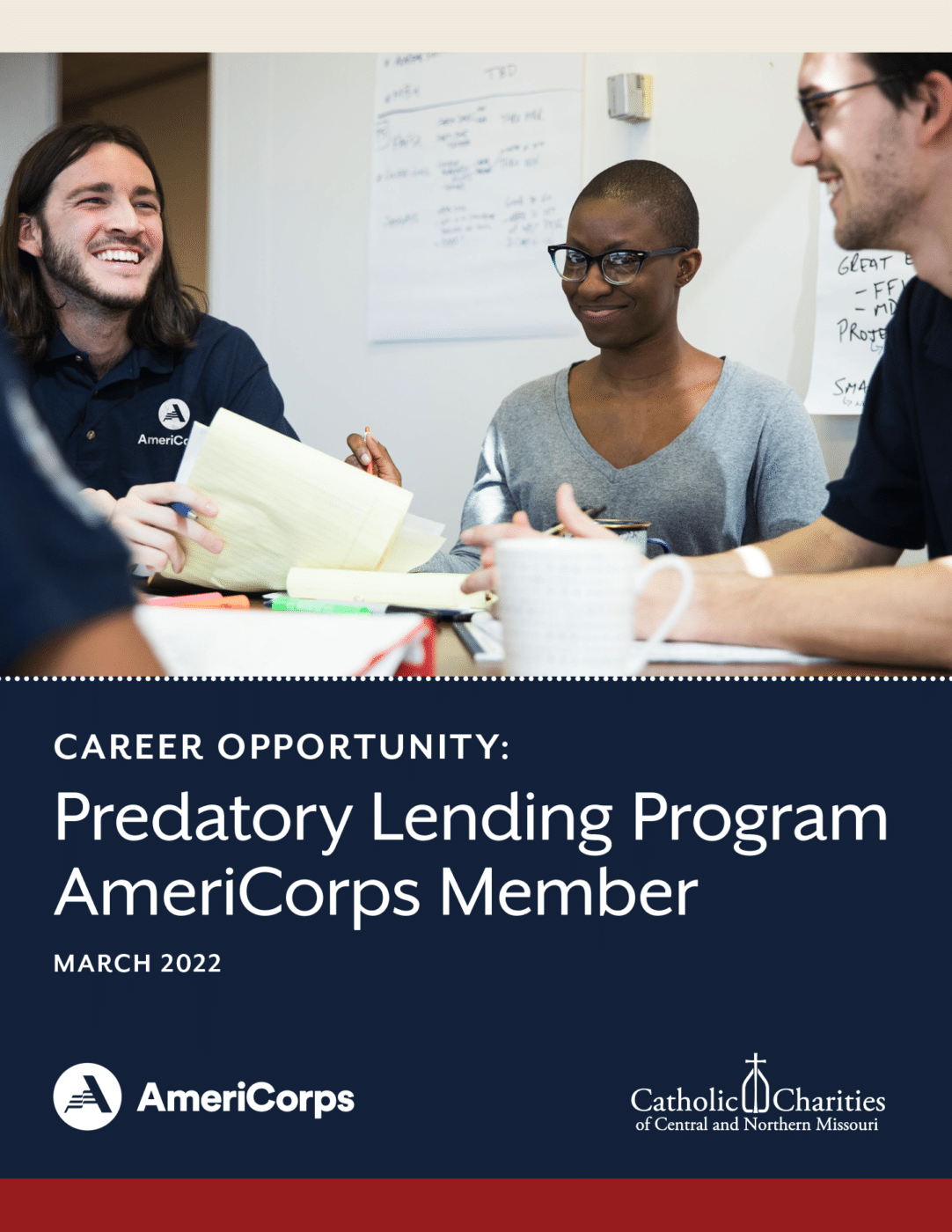 Skills
Communications
Social Services
Recruitment
Team Work
Business, Entrepreneurship
Teaching, Tutoring
Education
Service Areas
Community Outreach
Community and Economic Development
Housing
Education
Health
Homelessness
Elder Care
Disaster Relief
Program Benefits
On-site training
Living Allowance
Health Coverage
Childcare assistance if eligible
Stipend
Permits attendance at school or another job during off hours
Education Award upon successful completion of service
---
---