Seeing, reaching, and serving the marginalized
Catholic Charities of Central and Northern Missouri is the social services outreach arm of the Diocese of Jefferson City. We are tasked with assisting our bishop, Bishop W. Shawn McKnight, with making sure the Catholic Church in Central and Northern Missouri is fulfilling her mission to reach out to those on the margins and follow through with our biblical call to serve those in need.
Founded May 17, 2011, Catholic Charities of Central and Northern Missouri is a 501(c)(3) social service agency that provides a range of programs and services to those in need in our 38 county service area regardless of faith, culture or situation.
We believe in assisting the most basic and immediate needs of the poor and vulnerable and by giving them the help and resources needed for long-term change. We choose to focus on those areas of greatest need and avoid duplication of services wherever possible. We also belong to the nation's largest private social services network through our affiliation with Catholic Charities USA.
Our core values
We believe in the message of Jesus that conveys love and hope.
We affirm the sacredness and dignity of all human life.
We work in partnership with others who share in our mission.
We pursue excellence and uphold integrity in all we do.
We offer service to those in need regardless of background, belief or circumstance.
Our Catholic mission
Inspired by the Gospel of the Beatitudes as proclaimed by Jesus Christ, Catholic Charities of Central and Northern Missouri is committed to providing care and creating hope for the lives of the vulnerable through compassionate social services that respect the dignity of each person and engage the local community in our mission.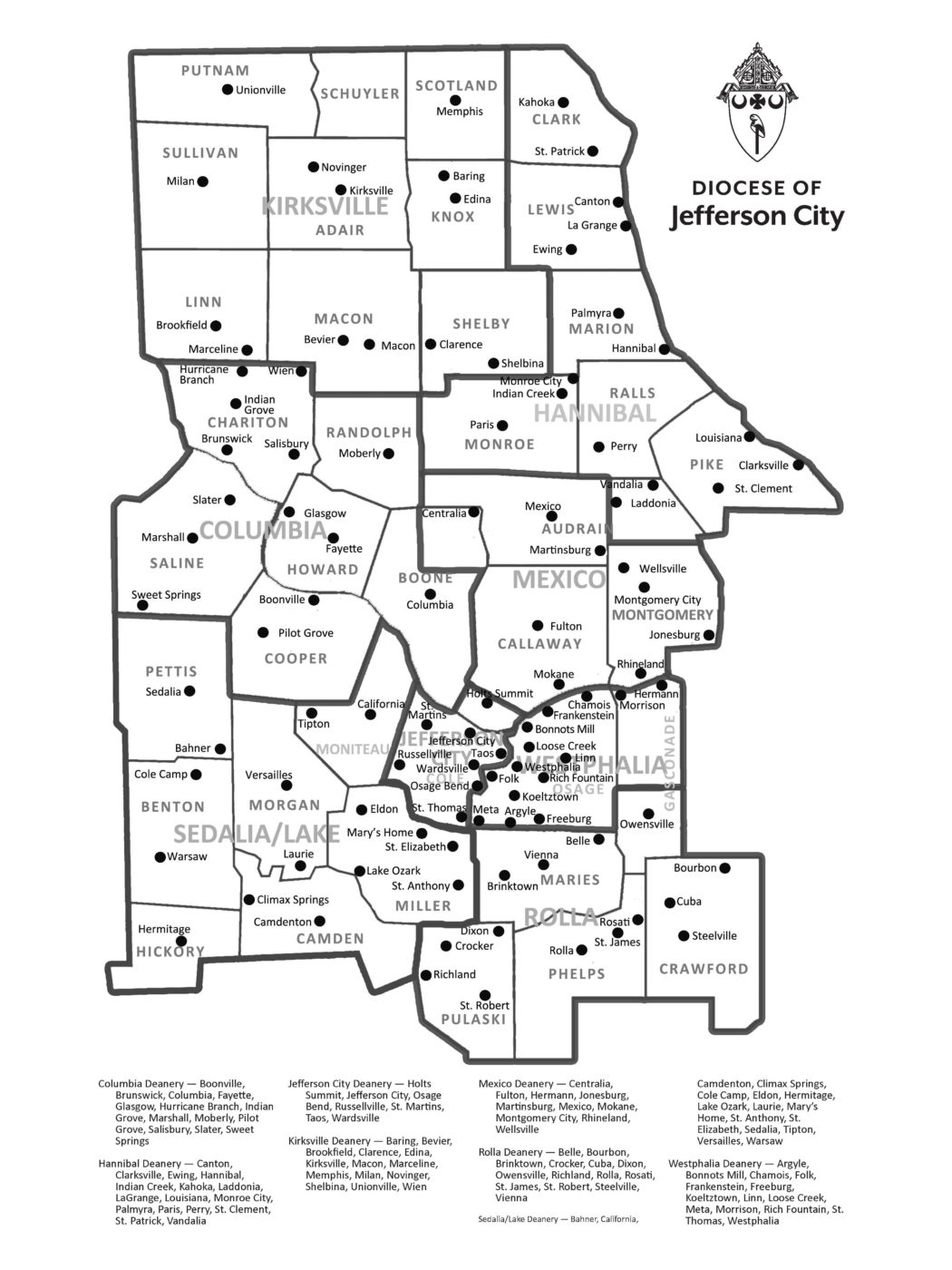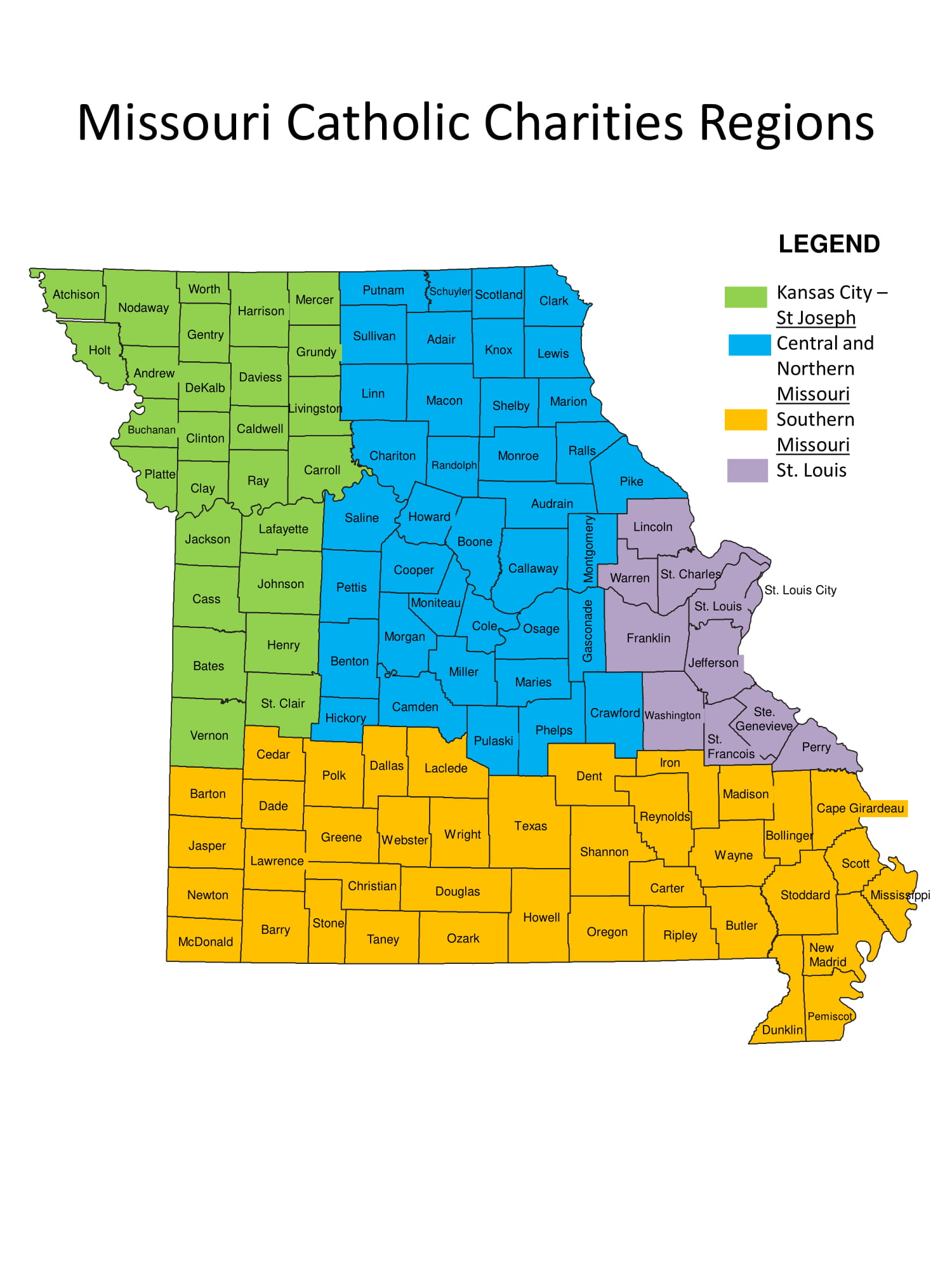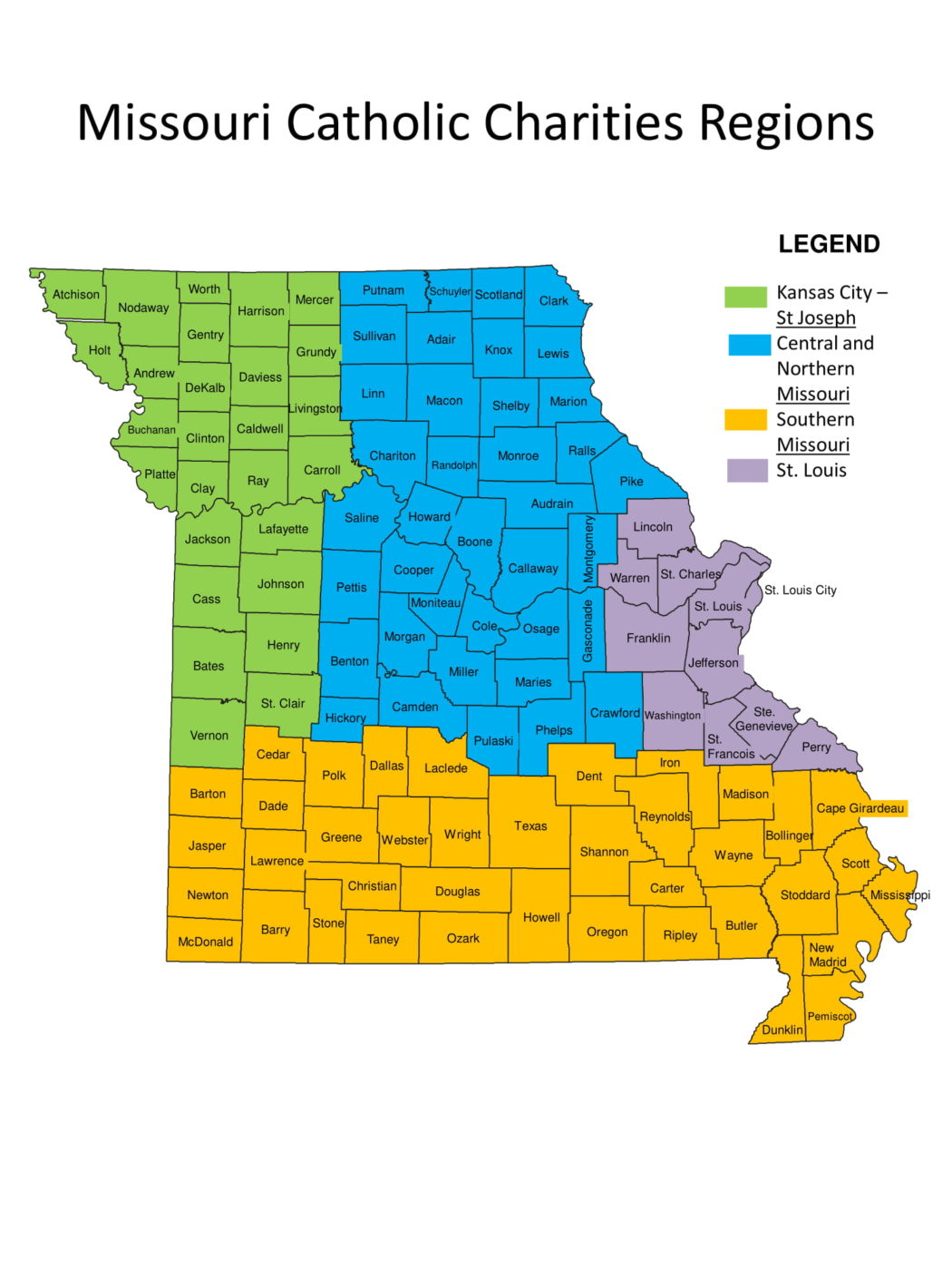 Sign up for our newsletter